Chat with the editors over a movie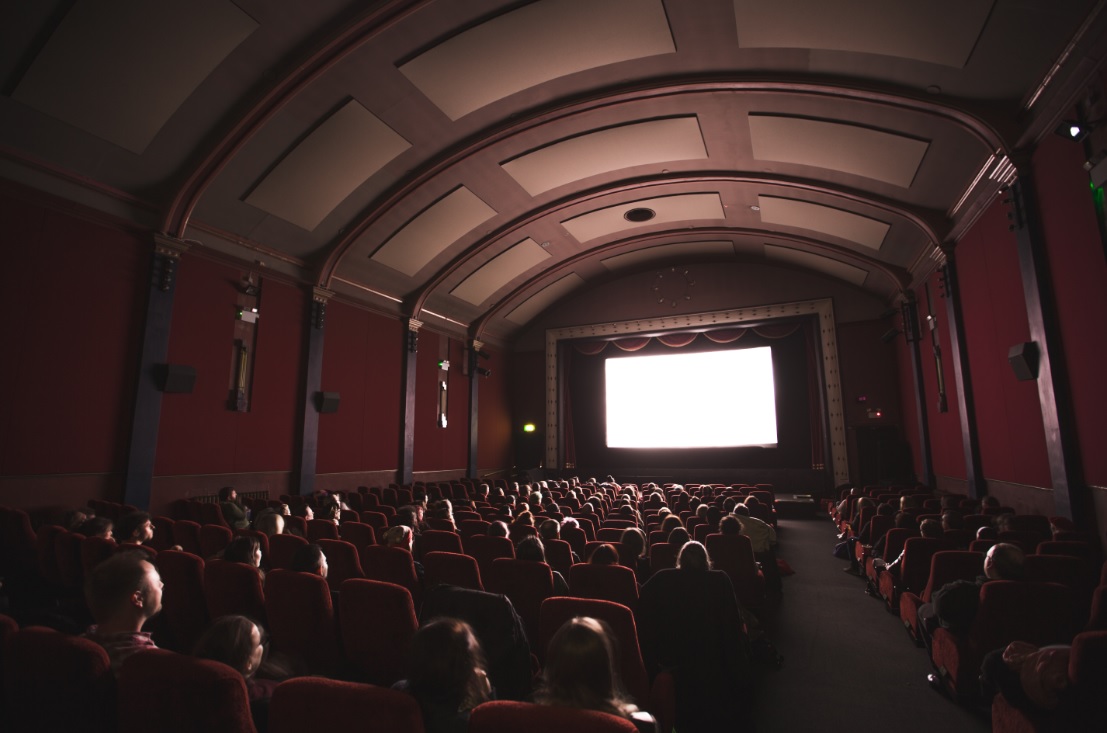 Welcome to our Chat with the editors over a movie at Every Writer. We have, on occasion, done this, but it's never been a regular thing. So now, once per month we will be having a Writer's Movie Night. We will be watching a classic public domain film and generally making fun of them. We find that getting together and chatting with writers is a good thing. So we are using this as an opportunity to answer questions about the site, contests, publishing, anything.
So if you have submitted a question and you didn't get an answer back, now is your chance to talk to us. If you need your publication up dated, or you need something else from us, come to our movie chat and ask your question. You will get an answer real time.
This is a very large and very busy site, and sometimes things fall through the cracks. I try very hard to catch everything, but I'm not superman. So if you want to talk to me, got a beef? Got a compliment (this is good) then come and chat with me while I watch a classic horror film and make fun of it.

I am here to answer your questions in real time. So once per month, go to our movie chat room, and enjoy your movie!
This month we will be watching The Wasp Woman at 9 pm on Thursday May 4, 2017.
Again, go to our movie chatroom.
Oh, and I just want to say that we will still do this on or close to Halloween, which many of you have said you like so much. We will also announce all our contest winners this way. So stop by and chat with me. I'm really looking forward to it.
And of course I still answer emails, and I still respond to comments as much as possible. This is just one extra way that you can ask your question and be guaranteed an answer.
The trailer to our movie is:
And as always tell me what you think below. It's always nice to hear, even when you aren't crazy about our ideas…..