Archives for Vanity Fiction
Self publishing book service.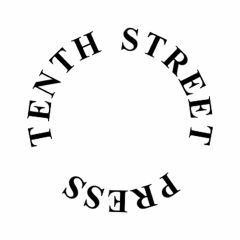 Tenth Street Press - independent book publishing house & manuscript editing service for authors that sees your work finished, printed and for sale. We can convert your work to all formats and list for sale on all major online book databases and in retail stores through our growing network.
SP Press Publishing is a vanity publisher that publishers fiction and non-fiction. Their prices are listed below. From the publisher: "SP Press Publishing Packages are designed with you in mind. There's a package to fit all needs to ensure an author the ultimate success with his ...