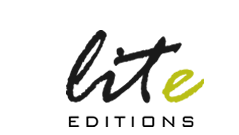 Lite Editions is a digital publishing company that selects and publishes sensual short stories of high quality at reasonable prices, to be read in everyday breaks. Both in italian and english.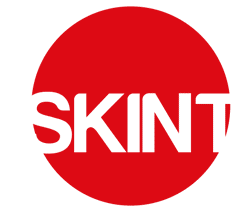 Skint Press was born in 2009 after the founding editor traveled across Oz in a bongo box, surviving on nothing but the fish that was caught, and sleeping under the stars.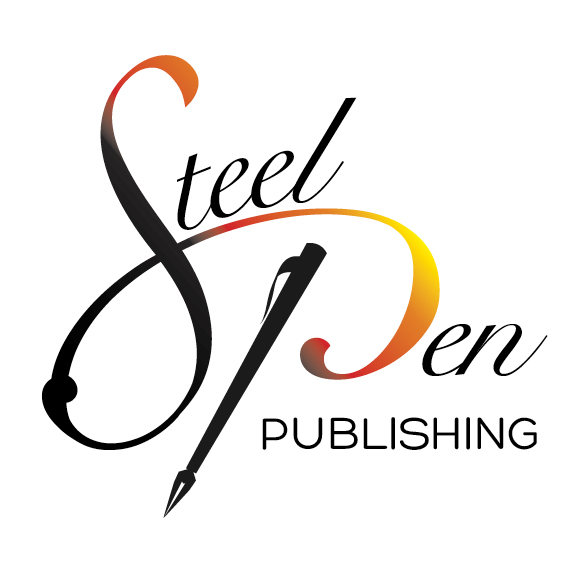 Steel Pen Publishing is a Lehigh Valley based publishing company that strives to give new authors a voice in Pennsylvania and beyond. Our books will educate, inspire, and entertain!