test
This topic contains 0 replies, has 1 voice, and was last updated by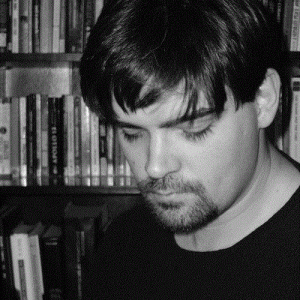 Every Writer 4 months, 3 weeks ago.
Viewing 1 post (of 1 total)
Author

Posts

February 4, 2017 at 11:03 pm

#6912

Every Writer

Keymaster

"How vain it is to sit down to write when you have not stood up to live."
? Henry David Thoreau

We have to continually be jumping off cliffs and developing our wings on the way down."
? Kurt Vonnegut, If This Isn't Nice, What Is?: Advice for the Young

"The first draft of anything is shit."
? Ernest Hemingway

"A writer is someone for whom writing is more difficult than it is for other people."
? Thomas Mann, Essays of Three Decades

"There are books of which the backs and covers are by far the best parts."
? Charles Dickens, Oliver Twist

"let me live, love, and say it well in good sentences"
? Sylvia Plath, The Unabridged Journals of Sylvia Plath

"Fill your paper with the breathings of your heart."
? William Wordsworth

"Don't bend; don't water it down; don't try to make it logical; don't edit your own soul according to the fashion. Rather, follow your most intense obsessions mercilessly."
? Franz Kafka

"You can make anything by writing."
? C.S. Lewis

"Writing is like sex. First you do it for love, then you do it for your friends, and then you do it for money."
? Virginia Woolf

"You can't wait for inspiration. You have to go after it with a club."
? Jack London

http://www.everywritersresource.com

Author

Posts
Viewing 1 post (of 1 total)
You must be logged in to reply to this topic.