American Veteran, the Power of One is an essay project for teens from ages 13 - 17. The project is a call for young writers to write a story about an American veteran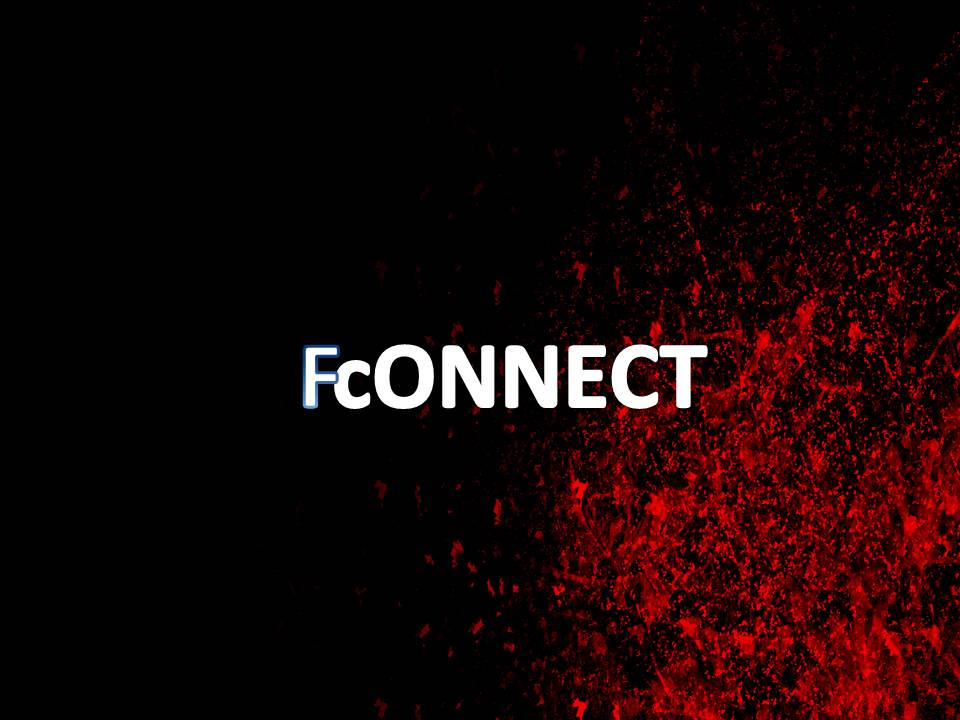 We are presently an online magazine . But with your support we plan to adopt some other publishing vias in near future.
We promote authors and their books. Our first year we promoted 178 authors. Our magazine is online and in print. We interview authors showcasing them in the magazine.