Jersey Devil Press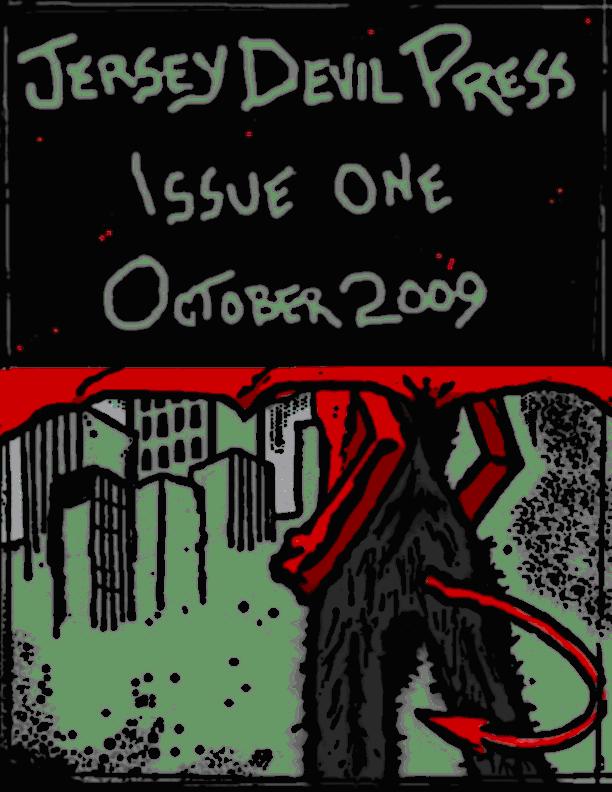 Magazine Name:

Jersey Devil Press

Website:

www.jerseydevilpress.com

Editor:
Eirik Gumeny
Mailing Address:
Email:

info@jerseydevilpress.com

Circulation:
Submission Guidelines:
Approximate Response Time
2 – 4 weeks
Publishes:
Monthly
Year Founded:
2009
Online Submissions?
Yes
Information about your publication:
Jersey Devil Press releases a monthly online magazine of short fiction and a yearly anthology of the best of that short fiction. We also publish the occasional novel or story collection, should we feel so inclined. Our tastes tend more toward the offbeat and the absurd, the unclassifiable and the insane, stories most other publishers can?t be bothered with. We like dark, we like ridiculous. We like funny and we like ?What the f— was that?? Don?t get us wrong, we like other stuff, too. We?ve certainly been known to dig the occasional heart-breaking or thought-provoking piece. But, seriously, if you?ve got a story about a twenty-story-tall talking fjord, we?re your magazine.
What type of submissions you are looking for:
short stories,

flash fiction

Information on Contests:
Print Anthology due Summer 2010. All stories submitted for the online issue are automatically considered for the print anthology.