L'Allure des Mots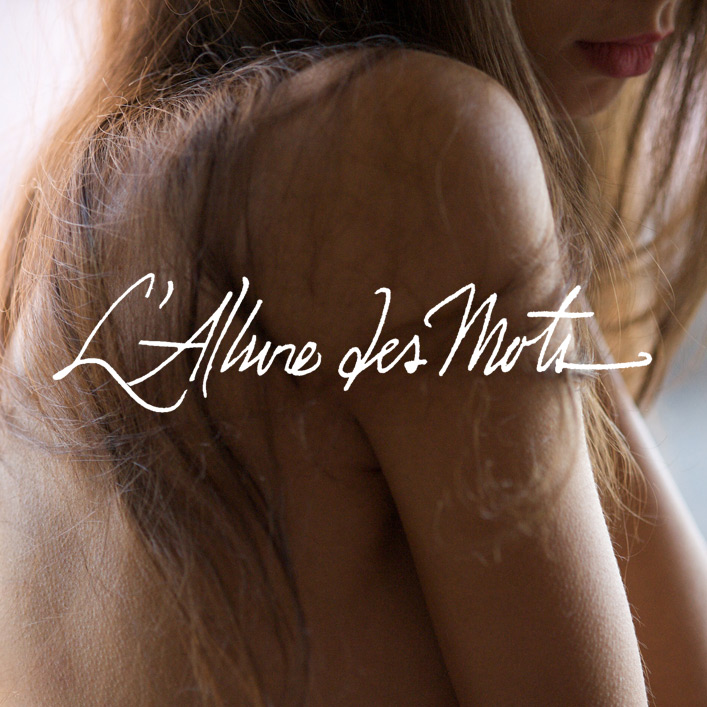 | | |
| --- | --- |
| Magazine Name: | L'Allure des Mots |
| Twitter: | https://twitter.com/#!/lalluredesmots |
| Facebook: | http://www.facebook.com/lalluredesmots |
| Website: | http://www.lalluredesmots.com/ |
| Editors Name: | ? |
| Print publication?: | No |
| Mailing Address:: | ? |
| Email: | info@lalluredesmots.com |
| Circulation: | ? |
| Submission Guidelines URL: | http://www.lalluredesmots.com/submissions.html |
| Approx. Response Time?: | ? |
| How often do you publish?: | quarterly |
| Year Founded?: | ? |
| Do you take online submissions?: | Yes |
| Information about your publication: | Love, desire, sex, hate, death, life, and the search for beauty. These most basic components of the human experience are what unite the works of the talented authors, fashion photographers, and artists we feature. |
| What type of submissions are you looking for?: | We are looking for previously unpublished short stories, flash fiction and poetry in various genres. Bizarre, surreal, drug-addled, raw, sexy, beautiful, sensual. Make it interesting. Make us feel something. |
http://www.everywritersresource.com/literarymagazines/lallure-des-mots/
Fiction
L
New and Interesting
Online Literary Magazine
Online Submissions
Poetry
Magazine Name: L'Allure des Mots Twitter: https://twitter.com/#!/lalluredesmots Facebook: http://www.facebook.com/lalluredesmots Website: http://www.lalluredesmots.com/ Editors Name: ? Print publication?: No Mailing Address:: ? Email: info@lalluredesmots.com Circulation: ? Submission Guidelines URL: http://www.lalluredesmots.com/submissions.html Approx. Response Time?: ? How often do you publish?: quarterly Year Founded?: ? Do you take online submissions?: Yes Information about your publication: Love, desire, sex, hate, death, life, and the search for beauty. These...
Every
Writer
votenewmusic@yahoo.com
Administrator
I am the editor/owner of EWR, a writer, a publisher, and a teacher.
Literary Magazines