Plume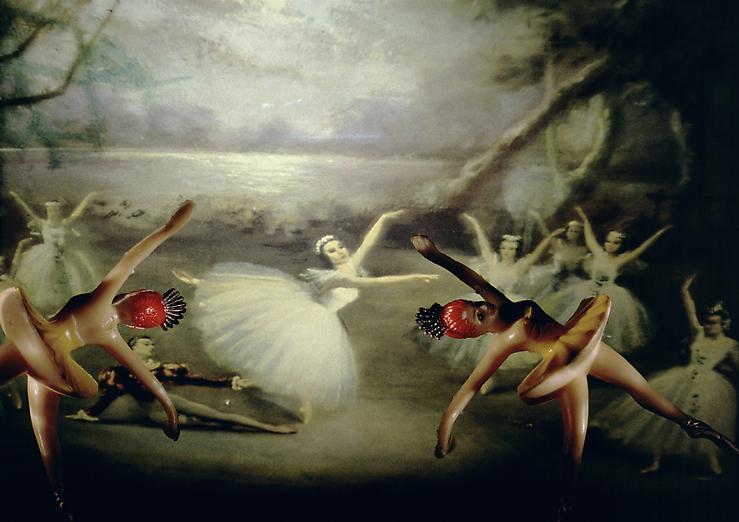 | | |
| --- | --- |
| Magazine Name: | Plume |
| Twitter: | ? |
| Facebook: | http://www.facebook.com/pages/Plume/168459223227432?__adt=2 |
| Website: | http://plumepoetry.com/ |
| Editors Name: | Daniel Lawless |
| Print publication?: | No |
| Mailing Address:: | 740 17th Ave N Saint Peterssburg, FL 33704 |
| Email: | plumepoetry@gmail.com |
| Circulation: | 2000 unique IP's per month |
| Submission Guidelines URL: | http://plumepoetry.com/?page_id=13 |
| Approx. Response Time?: | two weeks |
| How often do you publish?: | monthly |
| Year Founded?: | 2011 |
| Do you take online submissions?: | Yes |
| Information about your publication: | Publishing the best national and international poetry: recent authors include Alicia Ostriker, Amy Gerstler, Stuart Dybek, Carl Dennis, Denise Duhamel, Terese Svoboda, G.C. Waldrep, Thomas Lux, Nin Andrews, Kimberly Johnson, Charles Bernstein, Christopher Kennedy, Jean-Michel Maulpoix, Rae Armantrout, Maureen McLane, Stephen Dunn, Elaine Equi, Linda Pastan, Lawrence Raab, Donald Revell, Keith Waldrop, Peter Cooley, Jay Parini, Peter Meinke, and Mary Sarishvili, Angie Estes, Diane Wakoski, Tess Gallagher, Dennis Nurkse, Susan Elizabeth Howe, Cornelius Eady, J.T. Barbarese, Kimiko Hahn, Maxine Chernoff, David Rivard, James Bertolino, Maura Stanton, R.T. Smith, Georges Perros, Daniel Tobin, Cole Swenson, Clair Malroux/Diane Hacker, Ron Smith, Ralph Angel, Christina Davis, Mark Wunderlich, Carol Muske-Dukes, Daniel Bosch, Kevin Prufer, Lidija Dimskova, Hank Lazar, Kuno Raeber, Laird Hunt, Sylva Fischerova, Mark Irwin, David Huddle, Michael Collier, Mary Szybist, Ron Slate, Lydia Davis, Paul Muldoon, Eduardo Chirinos, Jeffrey Skinner, John Kinsella, Bob Hicok, Timothy Liu, Mary Jo Salter, and Dorianne Laux. Jorie Graham, Norman Dubie, Mary Jo Salter, Ruth Padel, Dick Allen, Eliza Griswold, Stephen Dobyns, Billy Collins, David Shapiro, Andrew Motion, David Kirby, Martin Galvin, Tia Pafdrup, Barbara Hamby, Sharon Olds, Dana Goodyear, Jennifer Knox, Eric Pankey, Sandra McPherson, and others are upcoming. Issues 7-12 will feature cover art by Laurie Simmons. |
| What type of submissions are you looking for?: | The best available work, national and international. |
| Tell us about upcoming events or contests: | No events, no contests. |
http://www.everywritersresource.com/literarymagazines/plume/
Fiction
literary magazine
New and Interesting
Online Literary Magazine
Online Submissions
P
Poetry
Magazine Name: PlumeTwitter: ?Facebook: http://www.facebook.com/pages/Plume/168459223227432?__adt=2Website: http://plumepoetry.com/Editors Name: Daniel LawlessPrint publication?: NoMailing Address:: 740 17th Ave N Saint Peterssburg, FL 33704Email: plumepoetry@gmail.comCirculation: 2000 unique IP's per monthSubmission Guidelines URL: http://plumepoetry.com/?page_id=13Approx. Response Time?: two weeksHow often do you publish?: monthlyYear Founded?: 2011Do you take online submissions?: YesInformation about your publication: Publishing...
Every
Writer
votenewmusic@yahoo.com
Administrator
I am the editor/owner of EWR, a writer, a publisher, and a teacher.
Literary Magazines