SPILT Magazine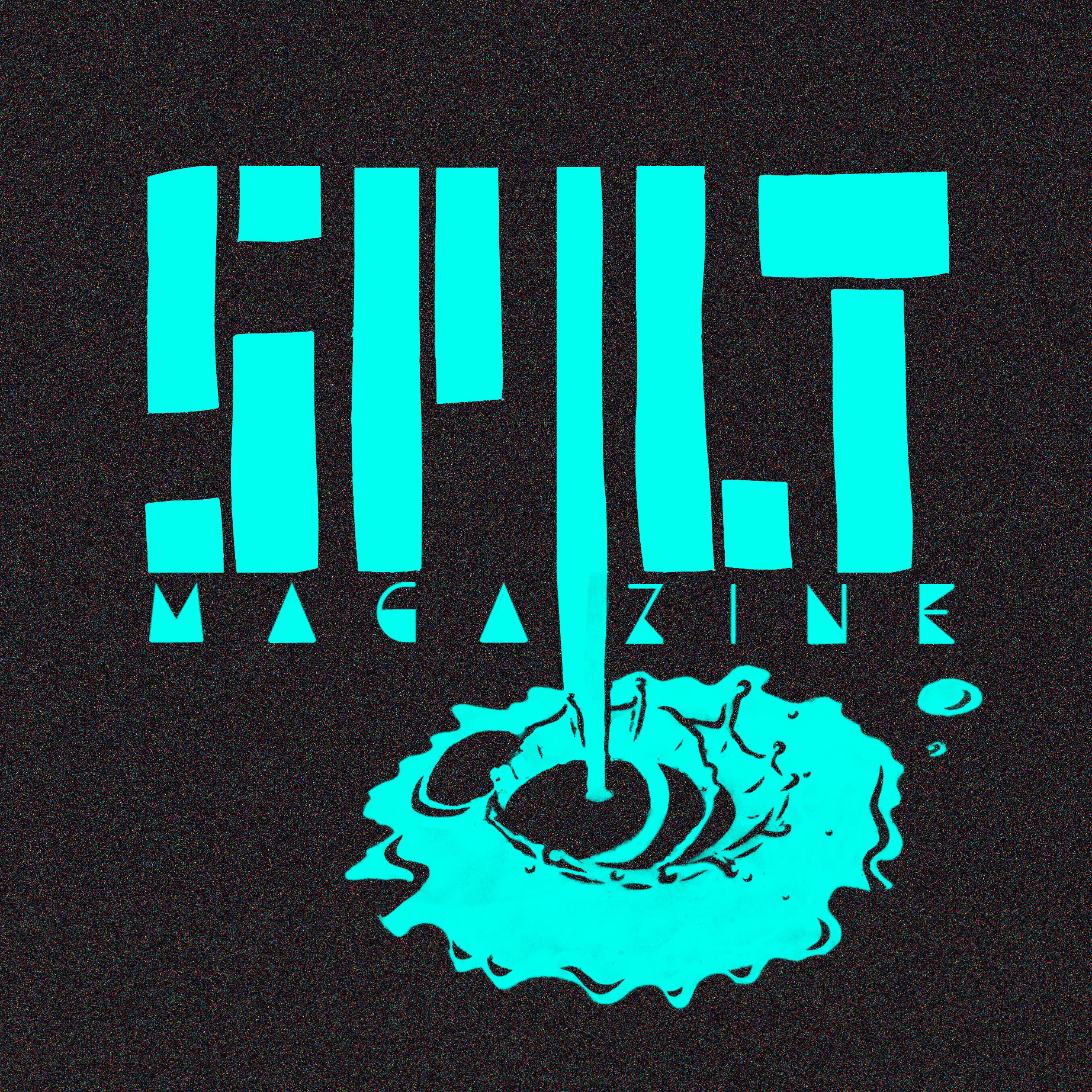 | | |
| --- | --- |
| Magazine Name: | SPILT Magazine |
| Twitter: | |
| Facebook: | |
| Website: | Defunct |
| Editors Name: | Luke Muyskens |
| Print publication?: | Yes |
| Mailing Address:: | PO Box 1260 Collegeville, MN 56321 |
| Email: | submit@spiltmagazine.com |
| Circulation: | 300 |
| Submission Guidelines URL: | http://spiltmagazine.com/#!submit |
| Approx. Response Time?: | 1 day |
| How often do you publish?: | Bi-annually |
| Year Founded?: | 2011 |
| Do you take online submissions?: | Yes |
| Information about your publication: | SPILT Magazine is a unique approach to visual and literary arts, embodying the principles of equality, compassion, and expression. We are aiming to provide a bi-annual in-print visual and literary arts magazine as well a bi-annual videozine that provides an outlet for art that doesn't have one. This means two things: we are an outlet for art from people who do not normally get published- immigrants, senior citizens, people in poverty, graffiti artists, the youth, and everyday people; and we are an outlet for art that defies any definition, new and experimental art that pushes boundaries. In an effort to educate people that everyone creates beautiful works of art despite our differences, we hope to connect our readers with people across the boundaries we have made for ourselves in today\'s world, and bridge the disconnect that plagues today's society with something we all have in common: art. |
| What type of submissions are you looking for?: | SPILT Magazine is for the people! We welcome submissons from all people from all walks of life, whether you have or haven't been published. It doesn't matter who you are, we want your artwork! And because of our different outlets, we are able to accept art in any form! If you want to submit a short story, a painting, a video, a drawing, a poem, a song, or a photograph, do it! |
| Tell us about upcoming events or contests: | The third print issue of SPILT Magazine will be coming out late this spring! We are taking submissions now. We are also always working on steady video content, including a second videozine this summer and a mixtape earlier this spring. Submit now! |
http://www.everywritersresource.com/literarymagazines/spilt-magazine/
Art
Defunct
Fiction
literary magazine
Literary magazine in Print
New and Interesting
Online Submissions
Poetry
Print magazine/Online Submissions
S
Magazine Name: SPILT Magazine Twitter: Facebook: Website: Defunct Editors Name: Luke Muyskens Print publication?: Yes Mailing Address:: PO Box 1260 Collegeville, MN 56321 Email: submit@spiltmagazine.com Circulation: 300 Submission Guidelines URL: http://spiltmagazine.com/#!submit Approx. Response Time?: 1 day How often do you publish?: Bi-annually Year Founded?: 2011 Do you take online submissions?: Yes Information about your publication: SPILT Magazine is a unique approach...
Every
Writer
votenewmusic@yahoo.com
Administrator
I am the editor/owner of EWR, a writer, a publisher, and a teacher.
Literary Magazines