Triggerfish Critical Review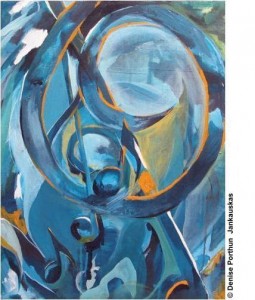 Magazine Name:
Triggerfish

Critical Review

Website:

http://www.triggerfishcriticalreview.com

Editor:
Brendan McEntee
Mailing Address:
Email:

triggerfishcriticalreview@gmail.com

Circulation:
500+
Submission Guidelines:

http://www.triggerfishcriticalreview.com/

index.php?option=com_content&view=article&id=17&Itemid=11

Approximate Response Time
30-90 days
Publishes:
Quarterly
Year Founded:
2009
Online Submissions?
Yes
Information about your publication:
There are many poems asking to be read, but rarely are readers! given a reason why we should be reading them. Triggerfish is a journal dedicated to the "why" of poetry, seeking to understand and illuminate this process, to say that it is possible to make qualitative judgments and distinctions about the substance of poetry. We hope to provide insight into the discerning reader's viewpoint. The intention isn't to demonstrate the worth of these poems–the

gray area

of sensibility and taste–but to talk about why we read them and why we want you to read them.
What type of submissions you are looking for:
Poetry: all types, lengths and styles BUT only your best.