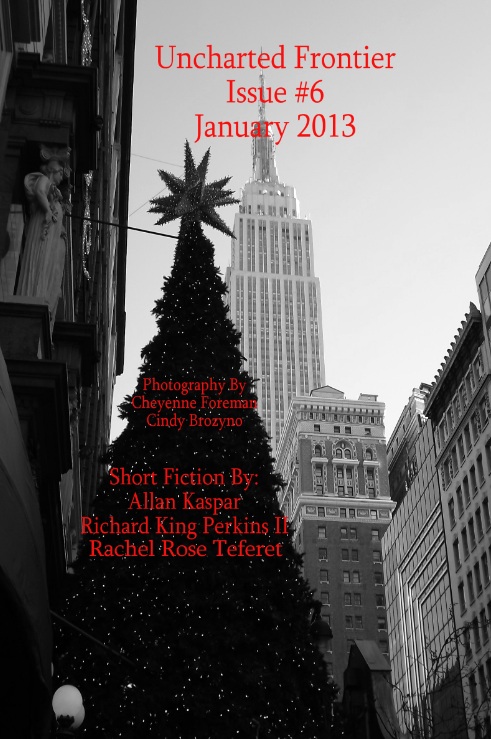 Uncharted Frontier Magazine focuses on the best fiction and art from the creatively talented albeit undiscovered.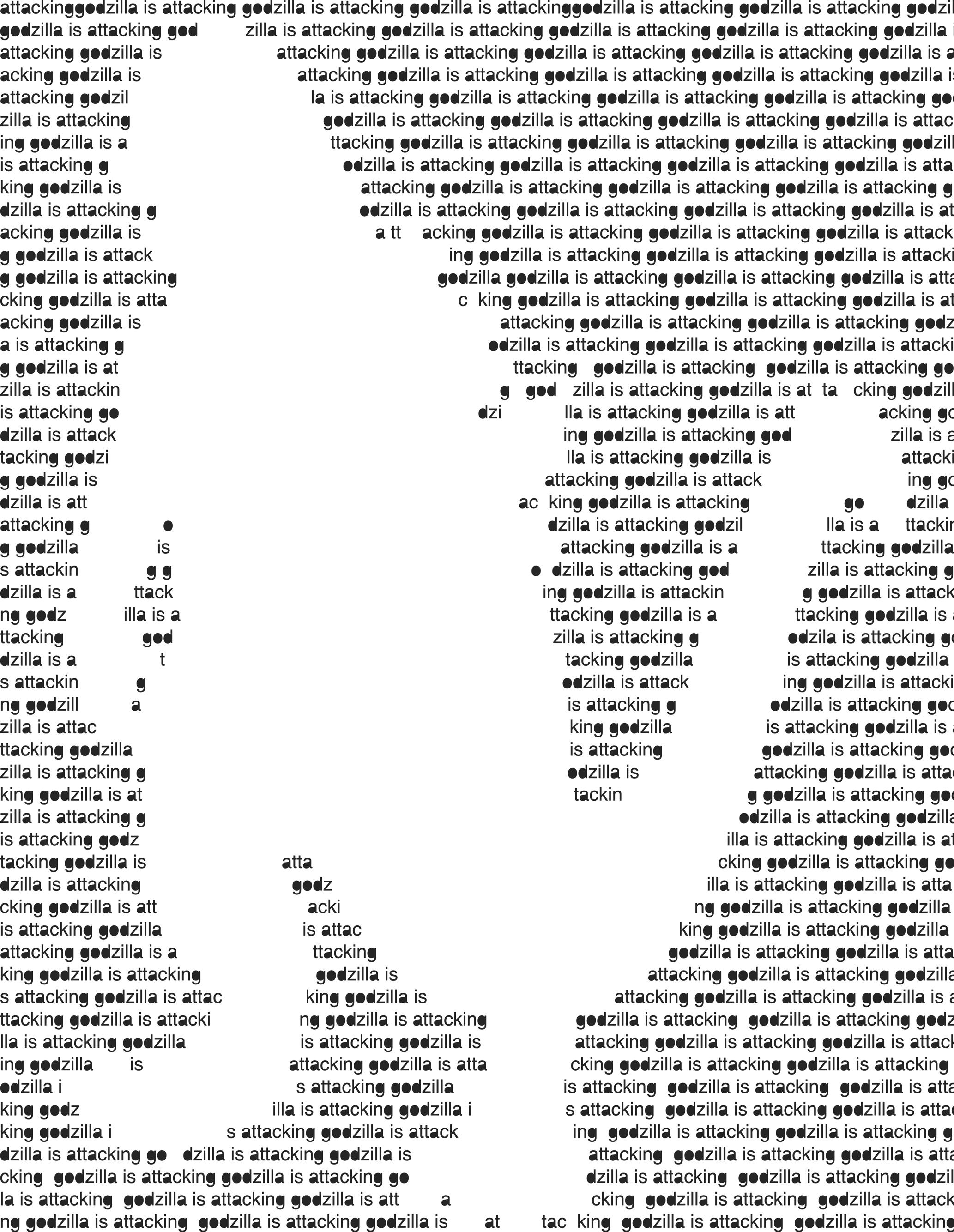 Independent sister site to Shanghai's HAL Publishing and Far Enough East. Based in Portland, Oregon. A theme based literary and arts journal founded by editor Dena Rash Guzman.

Untoward Magazine exists to perpetuate humor in fiction, with stories reflective in some way of the fact that it is not an ancillary element in good fiction but an essential element. Herman Melville would be rolling in his hardly turgid but really very complexly amusing grave if we were to suggest otherwise. Untoward is at the present time a website updated monthly with two new Featured Fictions. Our shorter fictions, however, will be updated with greater frequency, possibly with as much frequency as multiple new works each week.