Archives for Contemporary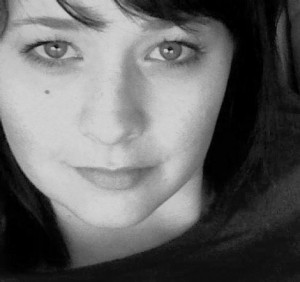 Remembered Village My cob webbed mind gave way to us again, me, bathing in a Parisian pool while you glance at me over your Rumi, sipping wine and speaking lyrically of beaming light, moons, and happy memories. Awakening to sunlight, laughing, weightless across our room. Exploring ...
2000

Letter I by B. L. Goss Last I checked there were no saints? ?? in this shabby hole of a beachtown hideout just us, only us trying our damndest to get somewhere like heaven and slipping ...
2000