Archives for Harrison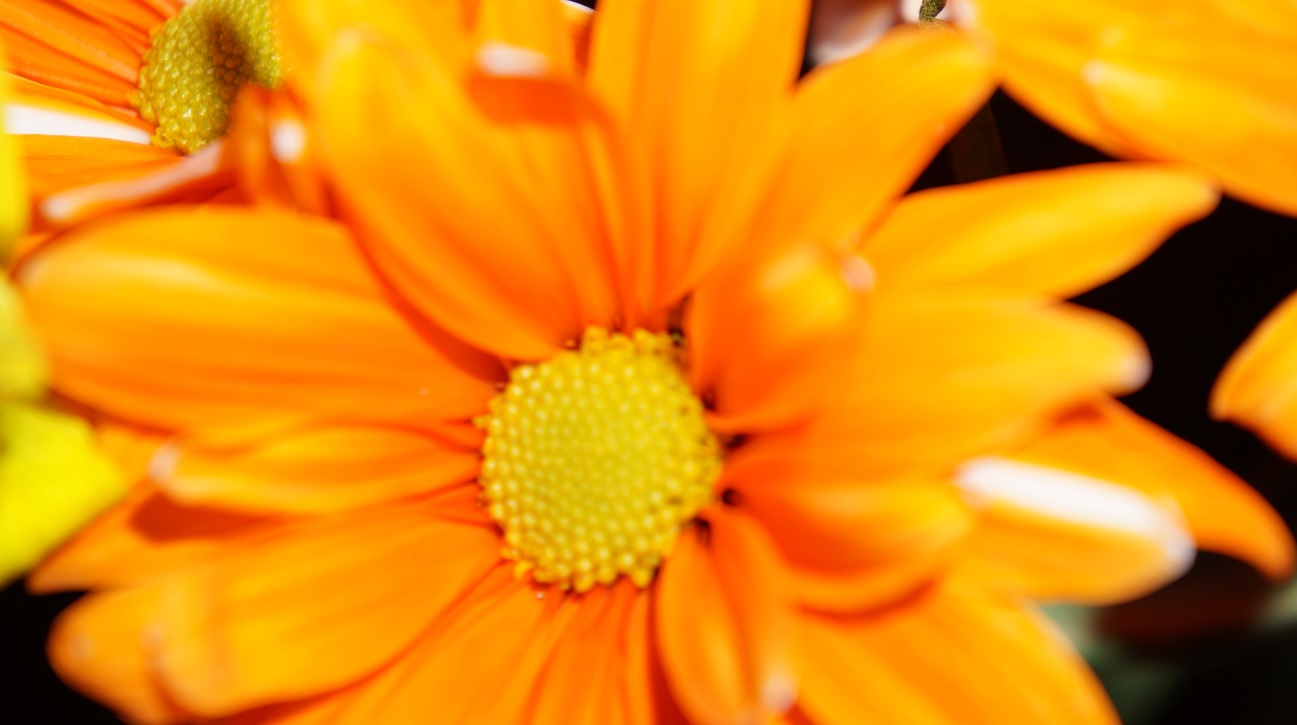 Devin Harrison has published poetry and short stories in numerous periodicals throughout the US and Canada.
Harrison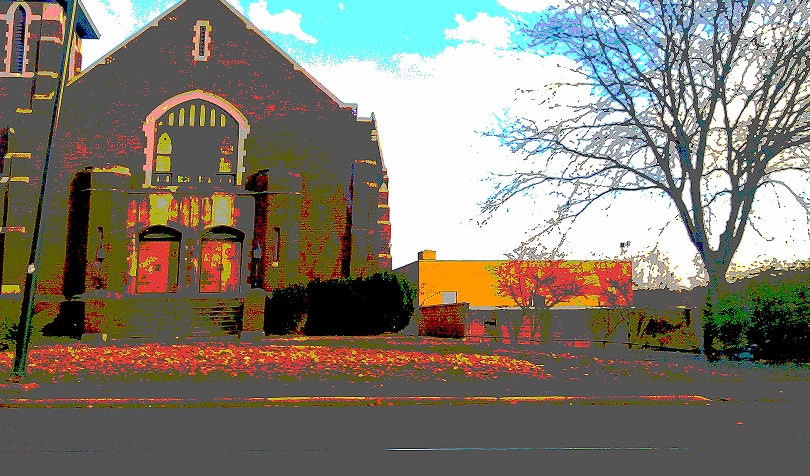 Lunch Break, Kansas by Devin Harrison The children dip midday under broad-armed elms by the edge of the lake cup their hands in water send schools of marbled green glass minnows shuttering through the shallows ? we ...
Harrison