Archives for HD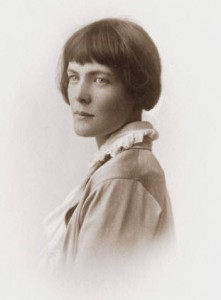 Storm ?by H.D. You crash over the trees, you crack the live branch? the branch is white, the green crushed, each leaf is rent like split wood. You burden the trees with black drops, you swirl and crash? you have ...
1900s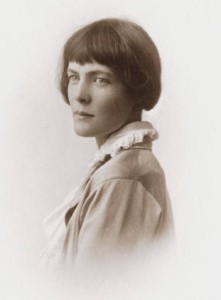 SEA LILY by H. D. (Hilda Doolittle) Reed, slashed and torn, but doubly rich? such great heads as yours drift upon temple-steps, but you are shattered in the wind. Myrtle-bark is flecked from you, scales are dashed from your stem, sand cuts your ...
1900s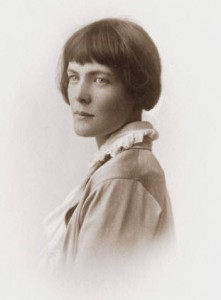 Hilda Doolittle (1886-1961) HOLY SATYR by HD Most holy Satyr, like a goat, with horns and hooves to match thy coat of russet brown, I make leaf-circlets and a crown of honey-flowers for thy throat; where the amber petals drip to ...
1900s