Archives for Johnson, Jennifer-Crystal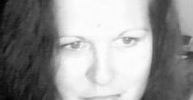 Outside, Inside by Jennifer-Crystal Johnson On the outside, I smile. I socialize, I laugh, I have a good time... And most of the time, It works. On the inside, I cry. I worry, I wonder, I feel hopeless and afraid... And most ...
Johnson, Jennifer-Crystal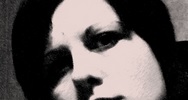 Untitled By Jennifer-Crystal Johnson Nearing the edge Of sanity And every dream Flashes before her With a pure Intensity The beauty of Reality Inside out *As published in Strangers with Familiar Faces ### Jennifer-Crystal Johnson is originally from Germany, but was raised all ...
Johnson, Jennifer-Crystal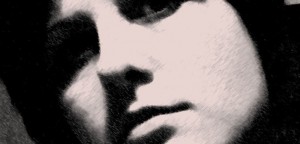 Yin & Yang by Jennifer-Crystal Johnson We're a myriad of thoughts In a kaleidoscope of dreams And everything seems real But nothing's what it seems The evil that we do Is for the good of all we ...
2000