Archives for Lovecraft, H. P.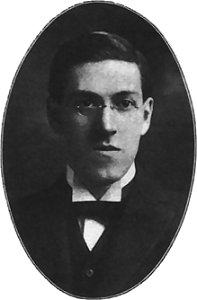 March by H. P. Lovecraft Let other bards with nobler talents sing The beauties of the mild, maturer spring. My rustic Muse on bleaker times must dwell, When Earth, but new-escap'd from winter's spell, Uncloth'd, ...
1900s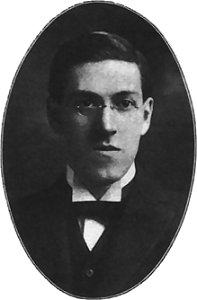 Sunset Howard Phillips Lovecraft The cloudless day is richer at its close; A golden glory settles on the lea; Soft stealing shadows hint of cool repose To mellowing landscape, and to calming sea. And in that ...
1900s