Archives for Mahoney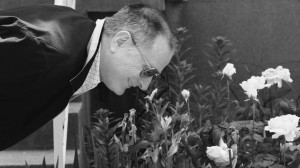 Chino and Chambray by Donal Mahoney Forty years older than I, Charles, in his tweed cap, stands starched in gray chino and blue chambray. For more than a year his broad tie has let the same ...
2000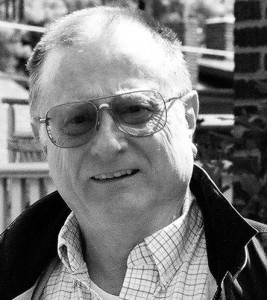 From The Train Going Home by Donal Mahoney ? As we roar over and by the oaks are as still as the pond they surround ? Only the swans on the pond are moving ? Then from an oak a buckshot of ...
2000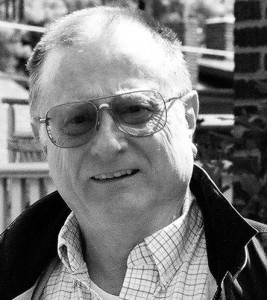 The Honey Room by Donal Mahoney Brother Al, in his hood, is out in his field making love to his bees. From my room I can see him move through his hives the way people should move among ...
2000