Archives for Riley, James Whitcomb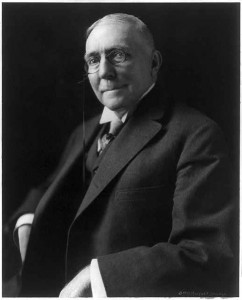 Where-Away by James Whitcomb Riley O the Lands of Where-Away! Tell us?tell us?where are they? Through the darkness and the dawn We have journeyed on and on? From the cradle to the cross? From possession unto loss,? Seeking ...
1900s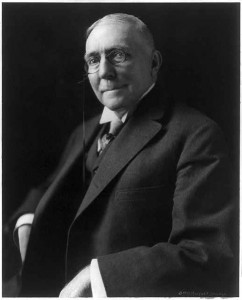 THE NINE LITTLE GOBLINS by James Whitcomb Riley They all climbed up on a high board-fence? Nine little Goblins, with green-glass eyes? Nine little Goblins that had no sense, And couldn't tell coppers from cold ...
1800s