Archives for Sandburg, Carl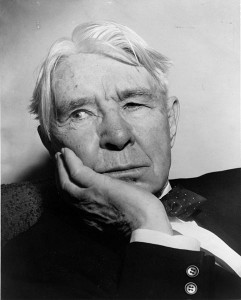 Upstream by Carl Sandburg The strong men keep coming on. They go down shot, hanged, sick, broken. They live on, fighting, singing, lucky as plungers. The strong men ... they keep coming on. The strong ...
1900s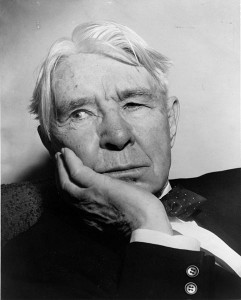 California City Landscape by Carl Sandburg On a mountain-side the real estate agents Put up signs marking the city lots to be sold there. A man whose father and mother were Irish Ran a goat ...
1900s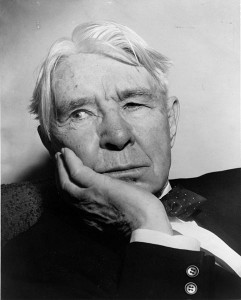 Carl Sandburg (1878-1967) WINDFLOWER LEAF by Carl Sandburg This flower is repeated out of old winds, out of old times. The wind repeats these, it must have these, over and over again. Oh, windflowers so fresh, Oh, beautiful leaves, ...
1900s