Archives for Scott, Walter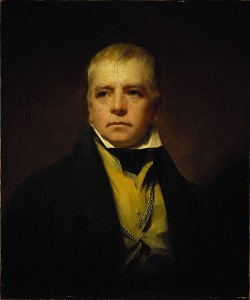 ? Christmas in the Olden Time ?by Walter Scott On Christmas-eve the bells were rung; The damsel donned her kirtle sheen; The hall was dressed with holly green; Forth to the wood did merry men go, To ...
1700s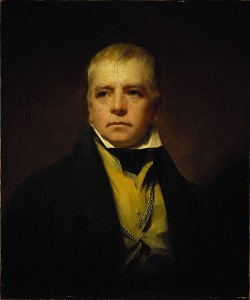 ? Sir Walter Scott???( 1771 ? 1832) Farewell to the Muse ?by Sir Walter Scott? ? ?? ? ? Enchantress, farewell, who so oft hast decoy'd me, At the close of the evening through woodlands to roam, Where the ...
1700s