Archives for Wheatley, Phillis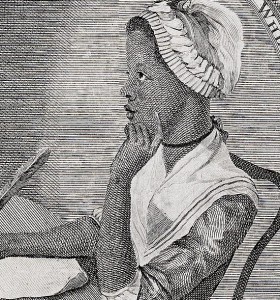 To S. M. a young African Painter, on seeing his Works by Phillis Wheatley TO show the lab'ring bosom's deep intent, And thought in living characters to paint, When first thy pencil did ...
1700s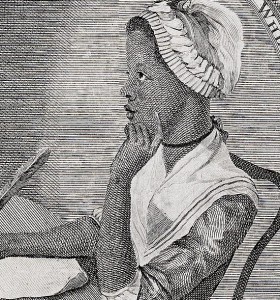 On Imagination by Phillis Wheatley Thy various works, imperial queen, we see, How bright their forms! how deck'd with pomp by thee! Thy wond'rous acts in beauteous order stand, And all attest how potent is thine ...
1700s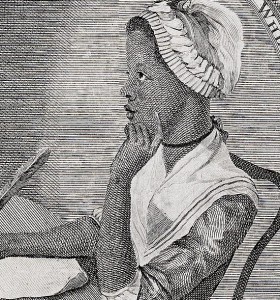 Phillis Wheatley was born in 1753. She was the first African American to have works published in the United States.
1700s