Archives for Wilde, Oscar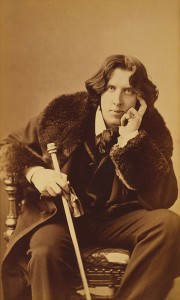 Requiescat by Oscar Wilde Tread lightly, she is near Under the snow, Speak gently, she can hear The daisies grow. All her bright golden hair Tarnished with rust, She that was young and fair Fallen to dust. Lily-like, white as ...
Wilde, Oscar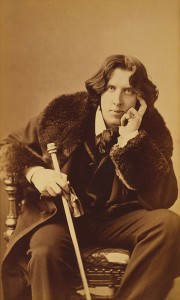 To Milton by Oscar Wilde Milton! I think thy spirit hath passed away From these white cliffs and high-embattled towers; This gorgeous fiery-coloured world of ours Seems fallen into ashes dull and grey, And the age ...
1800s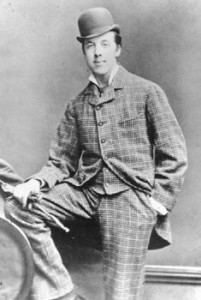 1800s