Archives for Williams, William Carlos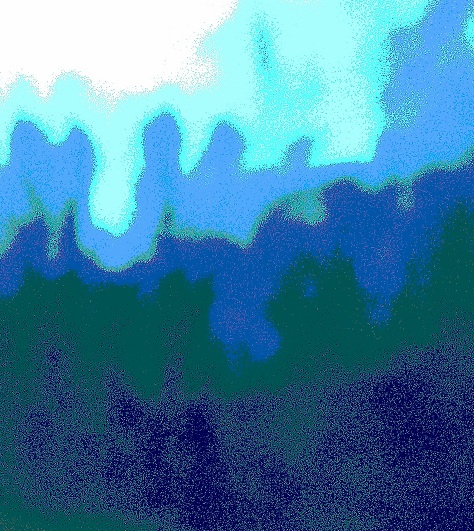 Down the steep drop-off to sea without plummeting.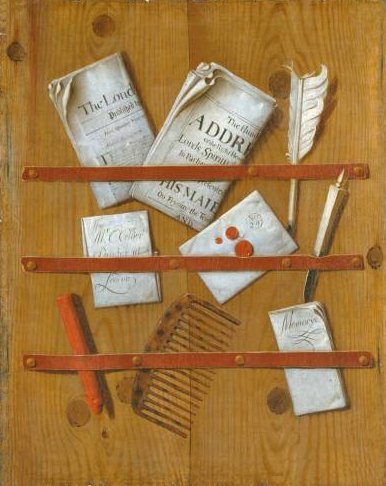 Portent by William Carlos Williams Red cradle of the night, In you The dusky child Sleeps fast till his might Shall be piled Sinew on sinew. Red cradle of the night, The dusky child Sleeping sits upright. Lo how The winds blow now! He pillows back; The winds are again mild. When he stretches his arms out, Red cradle of the ...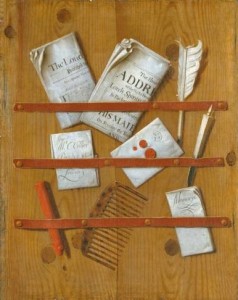 William Carlos Williams (1883–1963) To wish Myself Courage On the day when youth is no more upon me I will write of the leaves and the moon in a tree top! I will sing then the song, long in the making— When the stress of youth is put away from ...