Tag archives for poetry everyday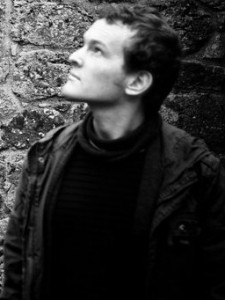 Morning by Tim Heron Morning. She gets up. The shutters paint Her face a zebra. The curtains whisper: It?s a grey day, not a bad day, So she sips her tea with a sigh, A smile and a ...
2000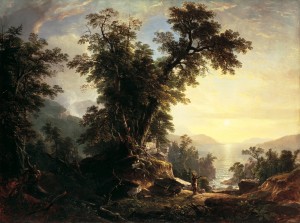 ? Vespers by Amy Lowell Last night, at sunset, The foxgloves were like tall altar candles. Could I have lifted you to the roof of the greenhouse, my Dear, I should have understood their burning.
1900s