Archives for Anderson, Sherwood
? ? ?The Dumb Man ?by Sherwood Anderson There is a story.?I cannot tell it.?I have no words. The story is almost forgotten but sometimes I remember. The story...
Anderson, Sherwood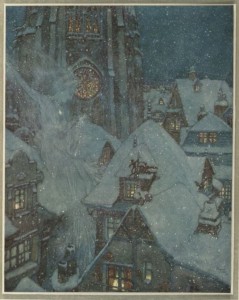 In a big town crowded with houses and people, where there is no room for gardens, people have to be content with flowers in pots instead. In one of...
Anderson, Sherwood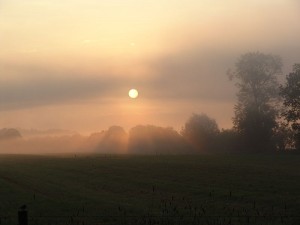 I am sitting in my house in the country and it rains. Before my eyes the hills fall suddenly away and there are the flat plains and beyond the...
Anderson, Sherwood