Archives for Crossley
I?m in the kitchen, squeezing a teabag against the inside of my mug with a spoon when the kitchen door slams shut. I turn, shaking off the hot brown...
Crossley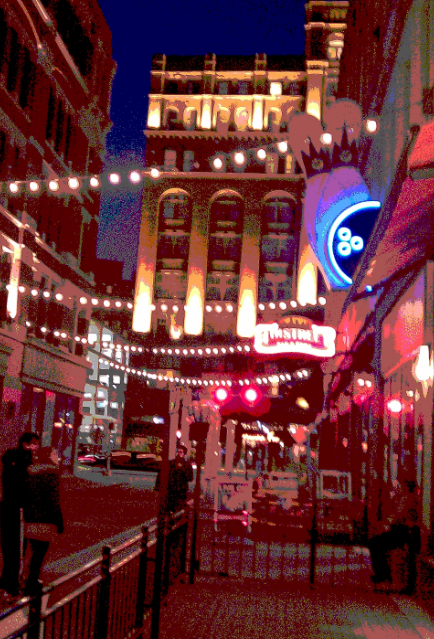 Four more stations to my destination. The train is packed, no separate compartments now. In those days you could choose who you sat with. No schoolchildren then with large...
Crossley