Archives for Dickens, Charles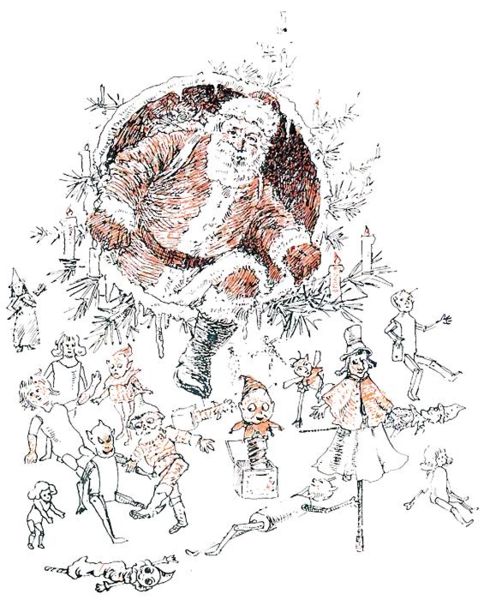 ? The Christmas Goblins by Charles Dickens In an old abbey town, a long, long while ago there officiated as sexton and gravedigger in the churchyard one Gabriel Grubb....
Dickens, Charles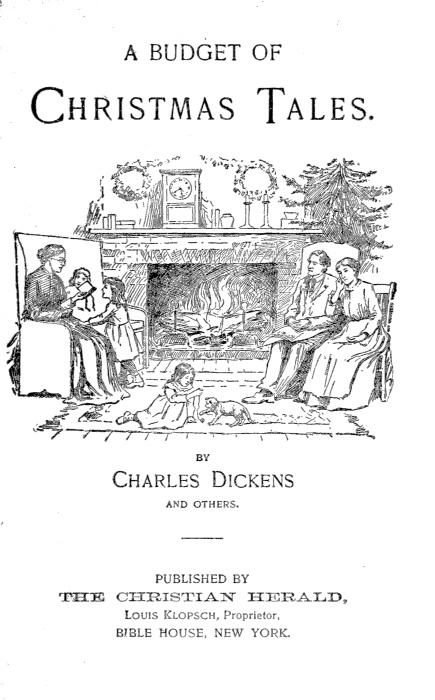 MARLEY'S GHOST by Charles Dickens Marley was dead, to begin with. There is no doubt whatever about that. The register of his burial was signed by the clergyman, the...
Dickens, Charles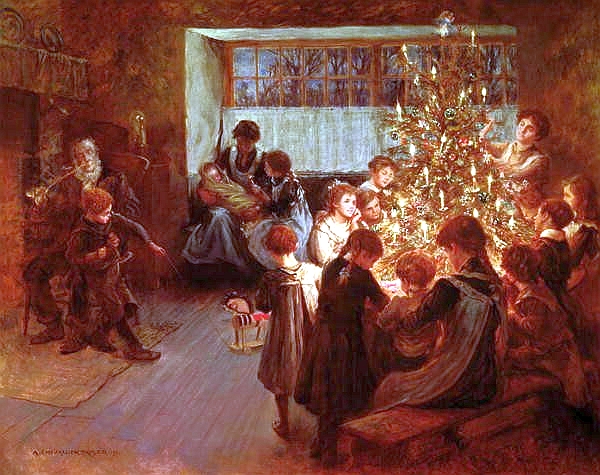 A Christmas Tree by Charles Dickens ? I have been looking on, this evening, at a merry company of children assembled round that pretty German toy, a Christmas Tree....
Dickens, Charles