Archives for Grimm, Jacob and Wilhelm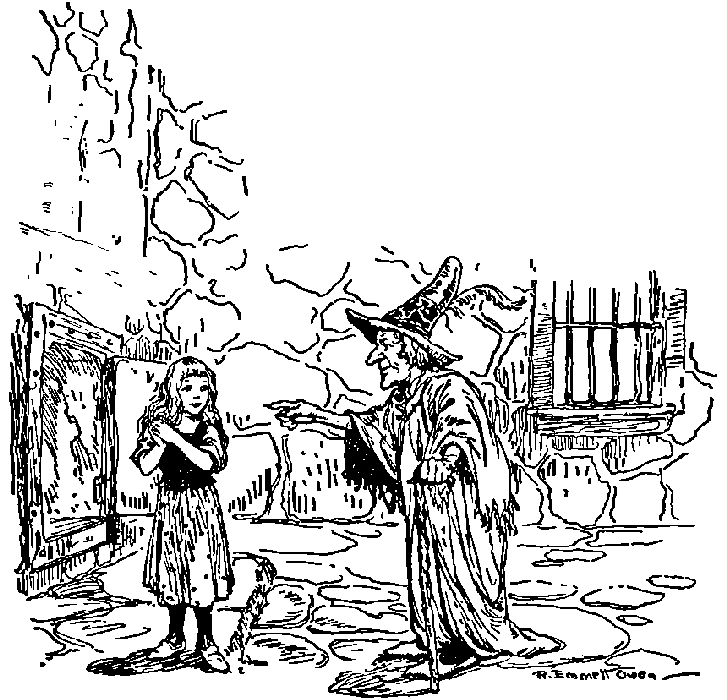 For this Halloween we thought we would run an old, oldy but a goodie (long in the public domain). We hope you enjoy the Brother's Grimm Hansel and...
Featured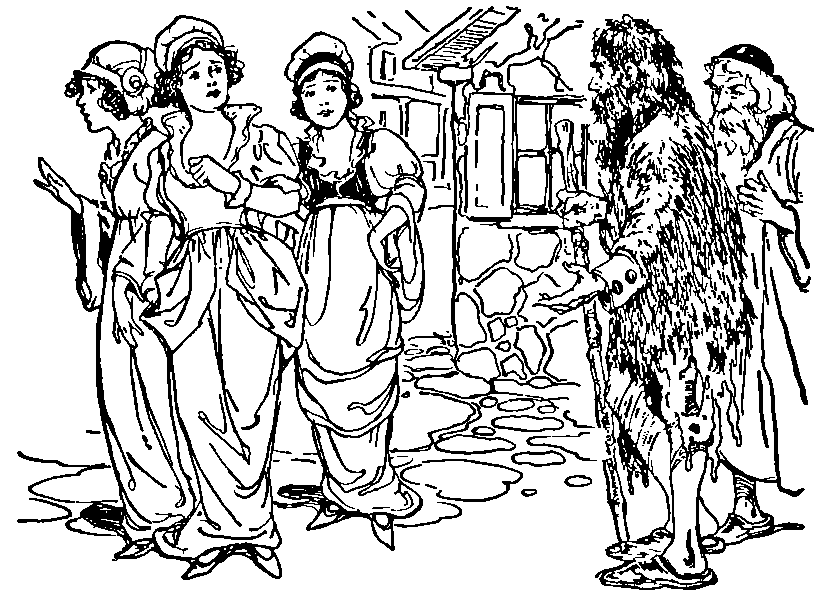 BEARSKIN ?by Jacob Grimm and Wilhelm Grimm There was once upon a time a young fellow who enlisted for a soldier, and became so brave and courageous that he...
Featured