Archives for Hale, Edward Everett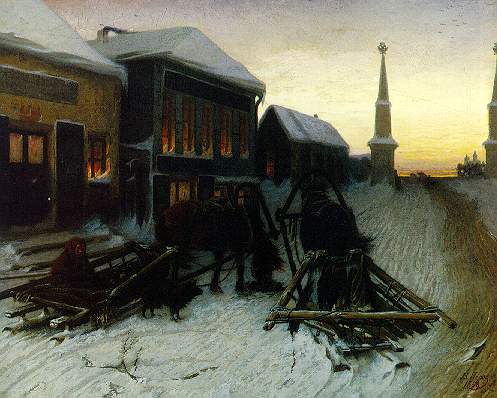 Santa Claus at Simpson's Bar by Bret Harte ? It was nearly midnight when the festivities were interrupted. "Hush!" said Dick Bullen, holding up his hand. It was the...
Featured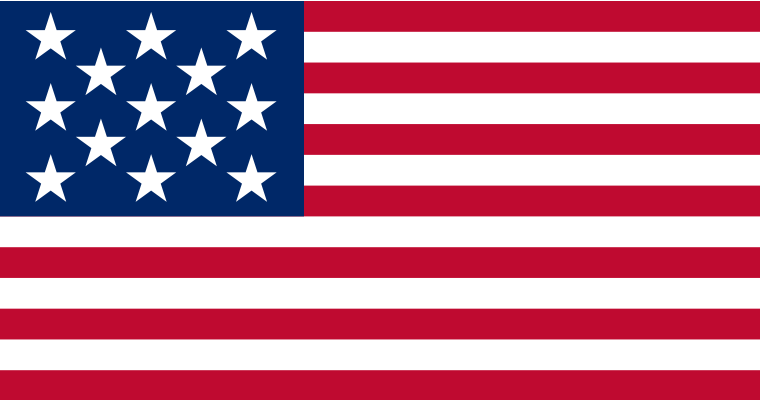 THE MAN WITHOUT A COUNTRY I supposed that very few casual readers of the New York Herald of August 18th observed, in an obscure corner, among the "Deaths," the...
Featured