Archives for Irving, Washington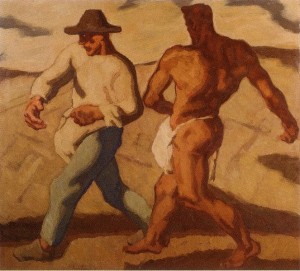 THE DEVIL AND TOM WALKER by Washington Irving (1783-1859) A few miles from Boston, in Massachusetts, there is a deep inlet winding several miles into the interior of the...
Horror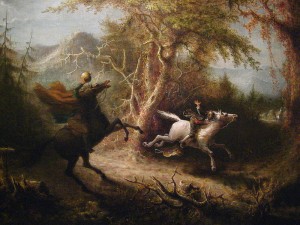 The Headless Horseman Pursuing Ichabod Crane by John Quidor (1801-1881) THE LEGEND OF SLEEPY HOLLOW FOUND AMONG THE PAPERS OF THE LATE DIEDRICH KNICKERBOCKER. ——A pleasing land of drowsy...
Horror