Archives for Jewett, Sarah Orne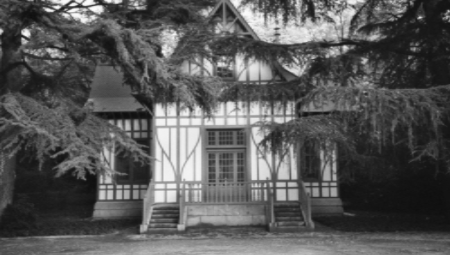 The Night Before Thanksgiving by Sarah Orne Jewett I. There was a sad heart in the low-storied, dark little house that stood humbly by the roadside under some tall...
Featured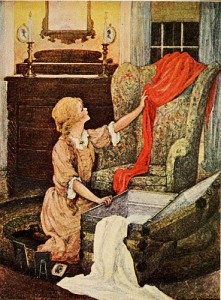 A WHITE HERON. Sarah Orne Jewett I. The woods were already filled with shadows one June evening, just before eight o'clock, though a bright sunset still glimmered faintly among...
Jewett, Sarah Orne