Archives for Joussen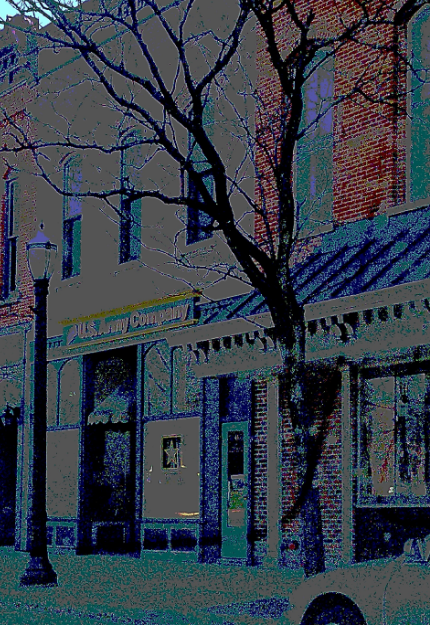 ?Cloud? isn?t his real name, of course. It is ?Claude?. But his new classmates in idyllic Chester have never met a French exchange student before and got him wrong....
Featured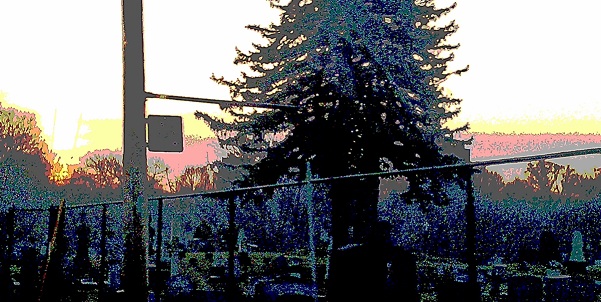 ?It Never Ends by Frank Joussen A single red rose in the middle. It?s a nice enough grave. Well, if you like this mixture of dentimeter and clyclamen. But...
Featured