Archives for Masters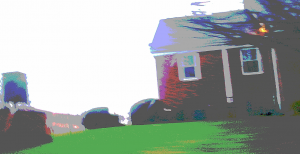 House for Sale by George Eyre Masters It was October. The steel sign on the front lawn was blue and white and too damn big. Cutting the grass, I...
Featured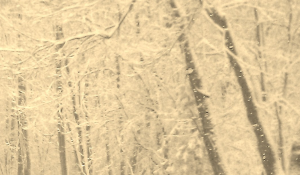 On December 7, the first snow came to the Port. With no wind, the white lace fell like a wedding veil.
Featured