Archives for Moore
When I arrived at work I was immediately called into Mr. Roberts?s office. I had never been called into his office before. When I walked in he sat behind...
Featured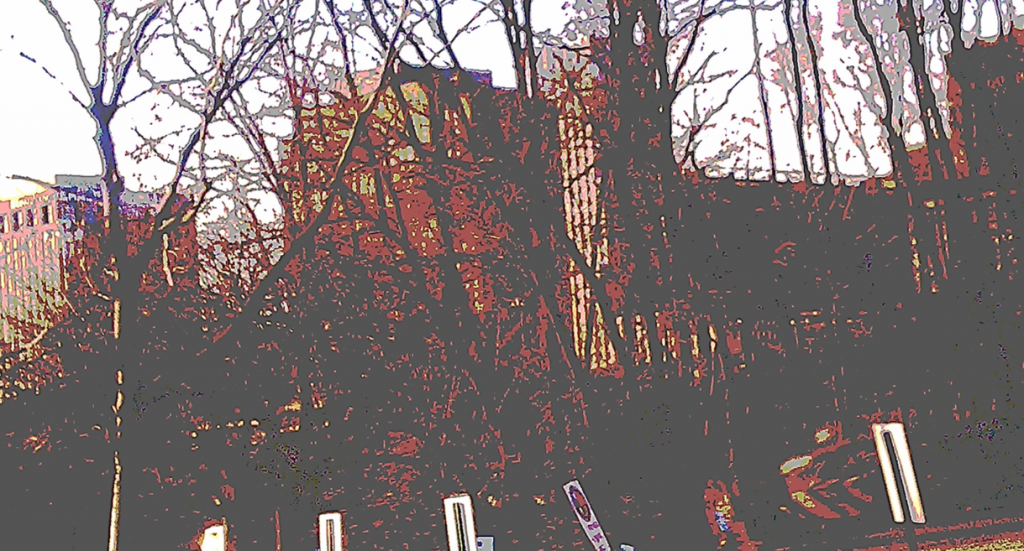 The ambulance screamed through the night. Its exciting lights flashing there red and white warning. When my eyes opened, I stared blankly into the gaze of an Emergency Medical...
Featured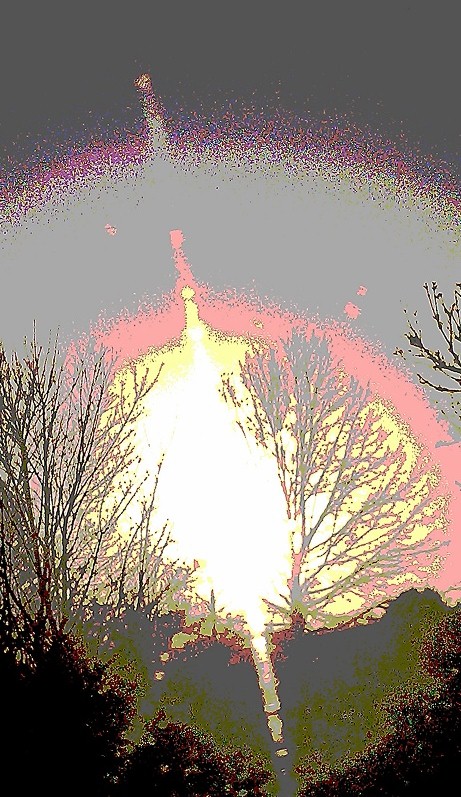 ? Gone ?by Ronald Robert Moore Joe and Sparky ambled between the linear rows of orange trees. Joe proudly gripped the Sharpshooter bee-bee gun his father had given...
Featured