Archives for Niemeyer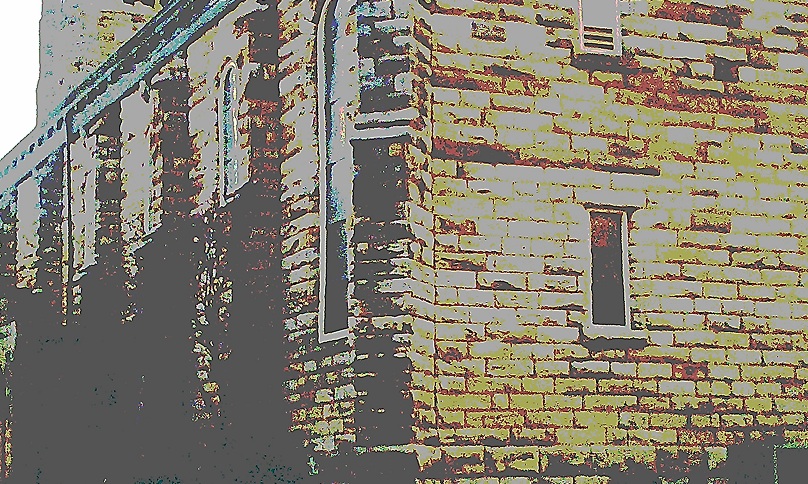 His last name was Krasowicz. His family was from Chicago though he had grown up in Guatemala, Honduras, Ecuador and Chile. Because of his dad?s various jobs....
Featured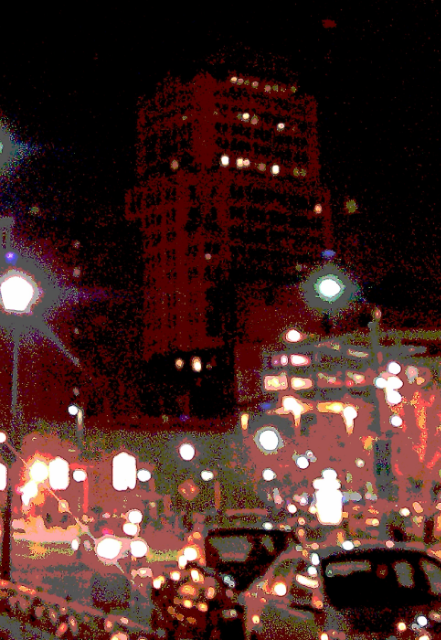 An Aria in Peru ?by Christopher Niemeyer Some people make trips to other countries only to immerse themselves in the? ordinary things they like to do back home.? There...
Featured