Archives for Petropoulos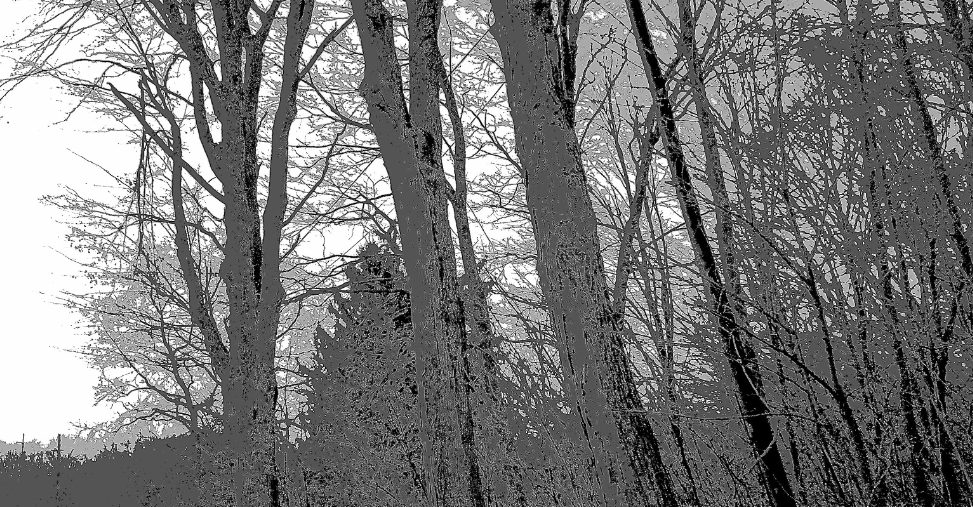 The Dead Tree by Lee Ann Petropoulos There is a dead tree by the neighbor?s house.? Too close for comfort, really.? With each strong Midwestern storm that blows through,...
Featured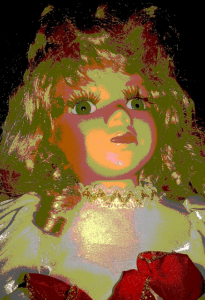 Mummy Says by Lee Ann Petropoulos? The curtains shivered gently in the breeze.? Sally sat on the stool, staring out the second floor window, as she had done...
Featured