Archives for Stockton, Frank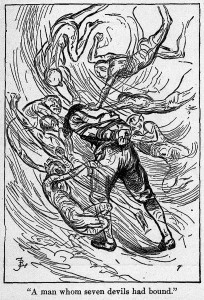 A Story of Seven Devils ?by Frank R. Stockton (1834-1902) The negro church which stood in the pine woods near the little village of Oxford Cross Roads, in one...
Featured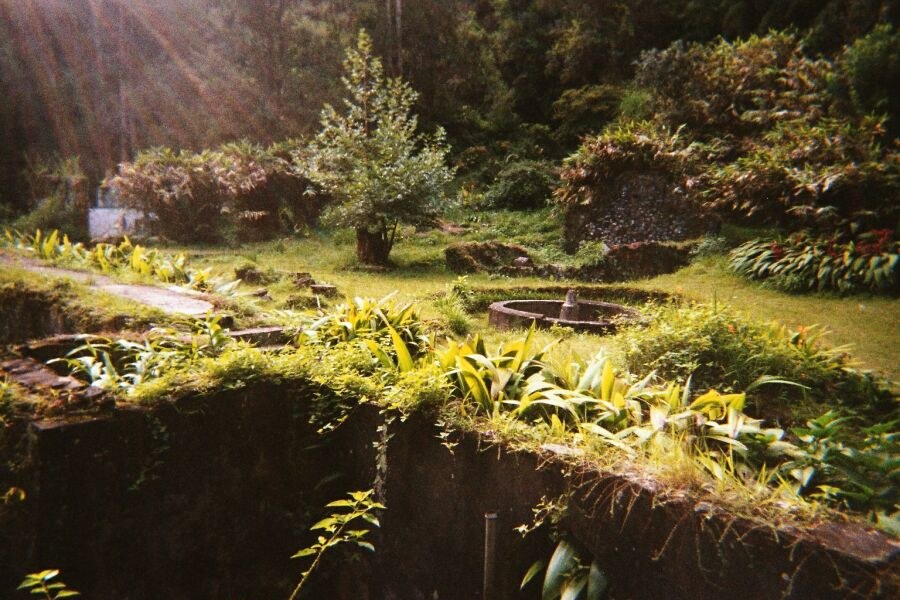 CAPTAIN ELI'S BEST EAR ?by Frank Stockton The little seaside village of Sponkannis lies so quietly upon a protected spot on our Atlantic coast that it makes no more...
Featured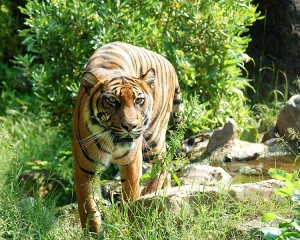 THE LADY, OR THE TIGER? In the very olden time there lived a semi-barbaric king, whose ideas, though somewhat polished and sharpened by the progressiveness of distant Latin neighbors,...
Stockton, Frank