Archives for Wilde, Oscar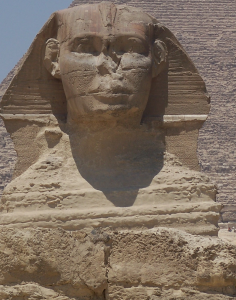 The Sphinx Without A Secret ?by Oscar Wilde ?? One afternoon I was sitting outside the Caf? de la Paix, watching the splendour and shabbiness of Parisian life, and...
Featured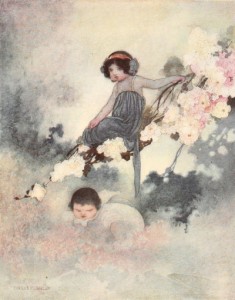 THE SELFISH GIANT Every afternoon, as they were coming from school, the children used to go and play in the Giant's garden. It was a large lovely garden, with...
Wilde, Oscar