Tag archives for short stories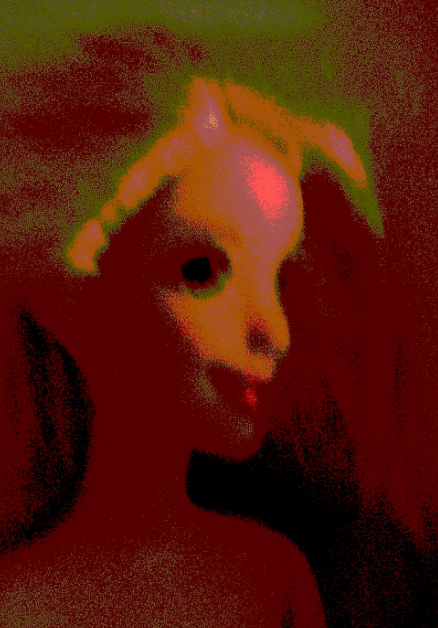 The woman whispered to our mother as she swung a greasy brown finger over our heads. ?God must hate you,? she added before wandering away. My mother?s tense white...
Adams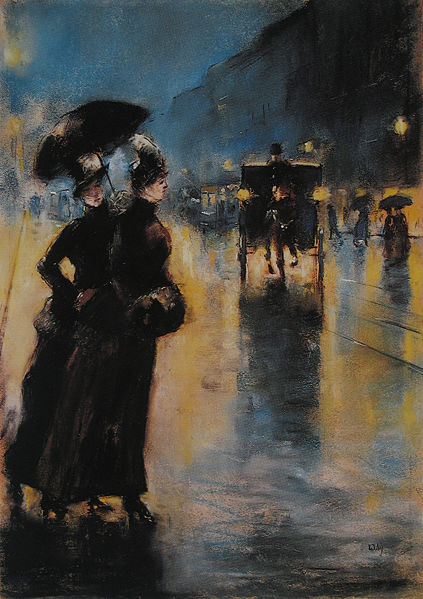 THE WATKINSON EVENING by Eliza Leslie (1787-1858) Mrs. Morland, a polished and accomplished woman, was the widow of a distinguished senator from one of the western states, of which,...
Leslie, Eliza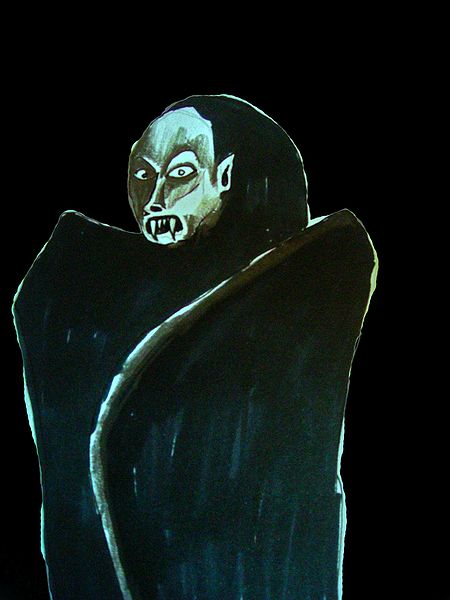 The Vampyre by John William Polidori (Note this is considered the first Vampire story. It is said this story started the genre). IT happened that in the midst of...
Featured