Tag archives for stories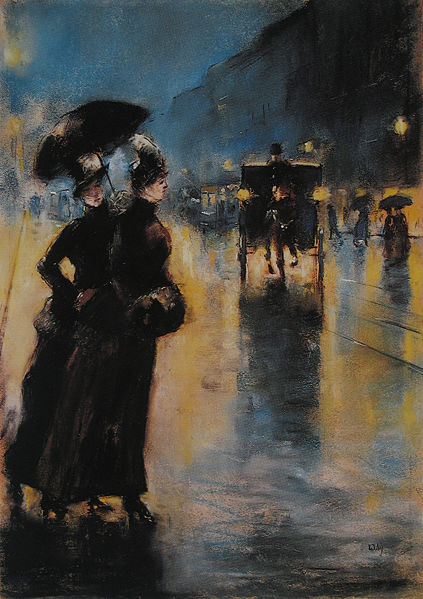 THE WATKINSON EVENING by Eliza Leslie (1787-1858) Mrs. Morland, a polished and accomplished woman, was the widow of a distinguished senator from one of the western states, of which,...
Leslie, Eliza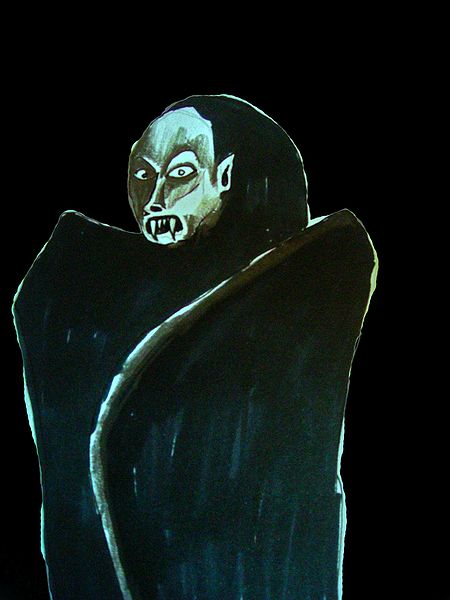 The Vampyre by John William Polidori (Note this is considered the first Vampire story. It is said this story started the genre). IT happened that in the midst of...
Featured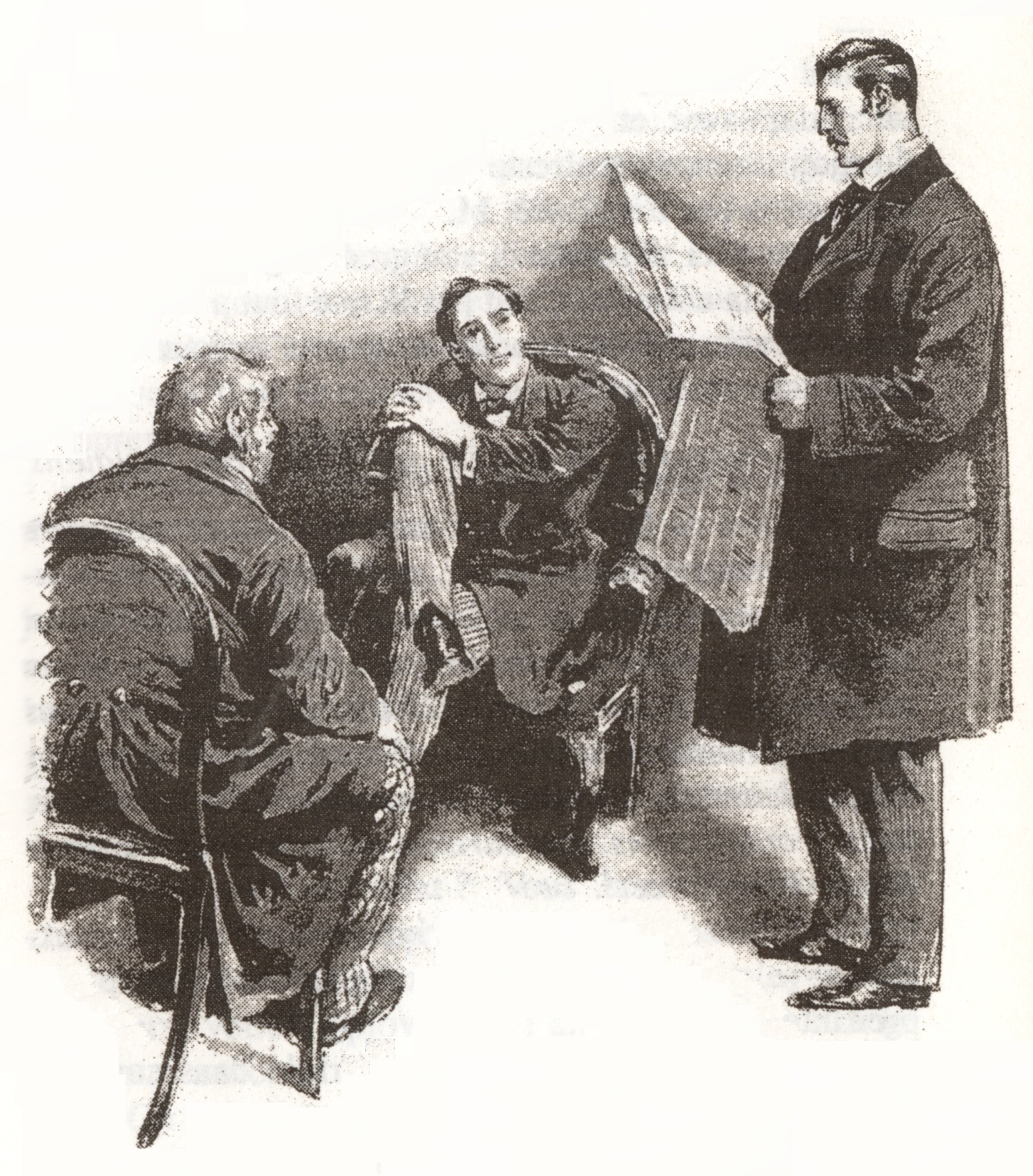 I had called upon my friend, Mr. Sherlock Holmes, one day in the autumn of last year and found him in deep conversation with a very stout, florid-faced, elderly...
Doyle, Sir Arthur