Tag archives for story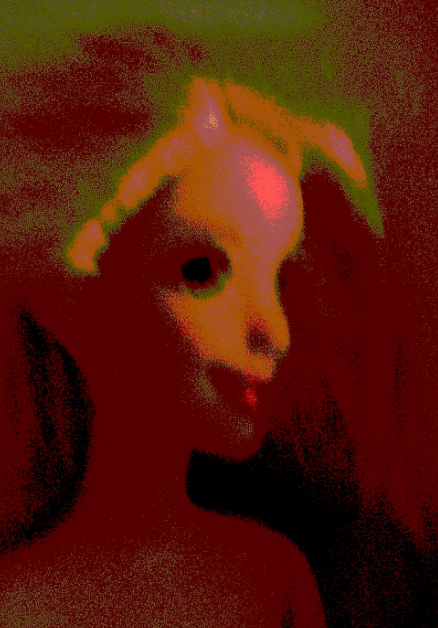 The woman whispered to our mother as she swung a greasy brown finger over our heads. ?God must hate you,? she added before wandering away. My mother?s tense white...
Adams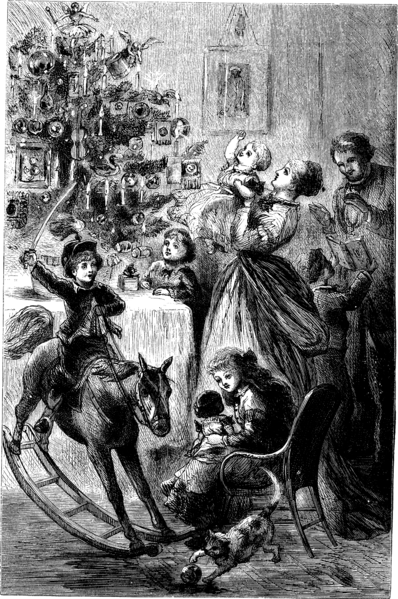 The Fir Tree by Hans Christian Andersen Out in the forest stood a pretty little Fir Tree. It had a good place; it could have sunlight, air there was...
Anderson, Hans, Christian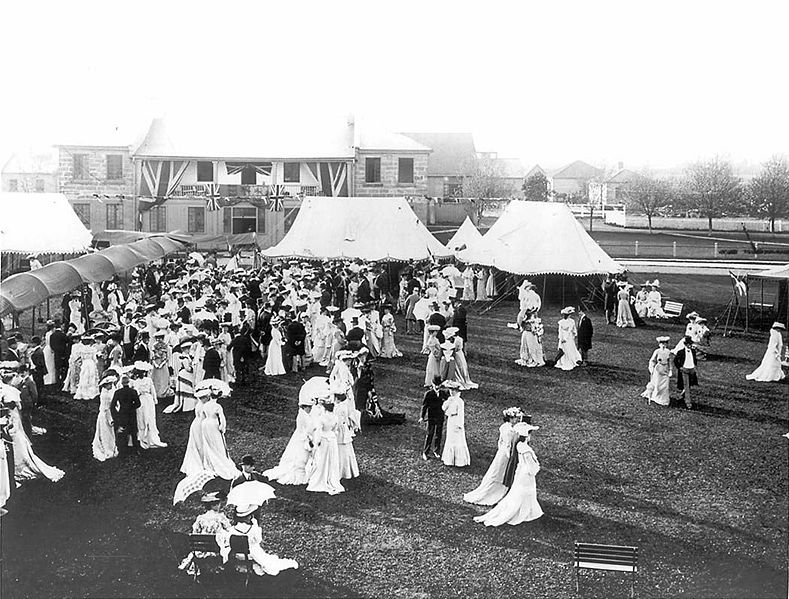 THE GARDEN PARTY And after all the weather was ideal. They could not have had a more perfect day for a garden-party if they had ordered it. Windless, warm,...
Featured