Archives for Writing Programs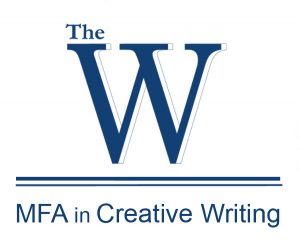 Mississippi University for Women offers a Low-Residency MFA in Creative Writing. It is a 48-hour program that can be completed in two to three years (or longer if students...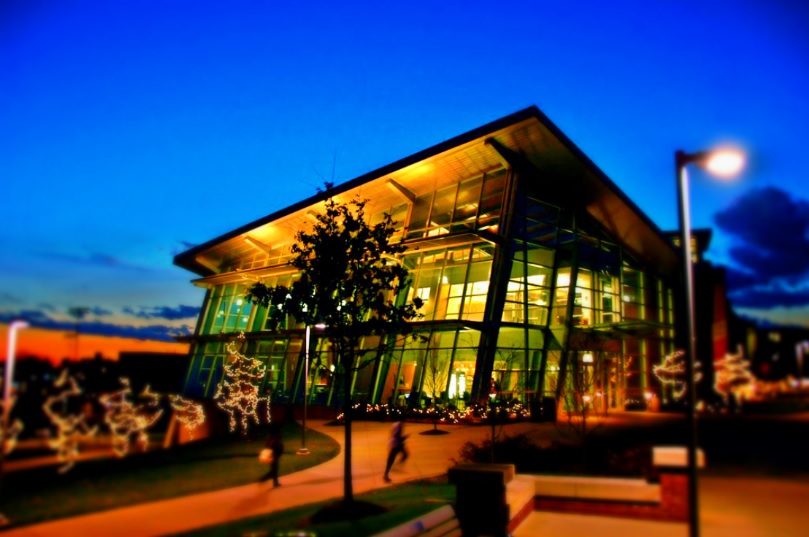 Welcome to our new listings of University Writing Programs. After years of questions about these programs we have decided to offer these listings. There will be more coming very...