EWR: Short Stories Submissions!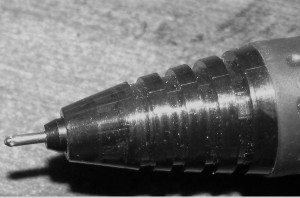 We are taking submissions of Flash Fiction for EWR: Short Stories. We are looking for high quality fiction, first time publication with us, and under 500 words! If you have such a story, something awesome that you would like to publish, please send it to eds (at) everywritersresource (dot) com with the subject heading EWR: Short Stories. Under 500 words is fine, really the shorter the better.

EWR: Short Stories has a great readership! We have over 10,000 people a month stop by part of our site alone. EWR gets around 1.5 million a year, so if you want your work read, send it to us! Stop by http://www.everywritersresource.com/shortstories/ to see where your fiction will appear.