Richard Edwards Editor in Chief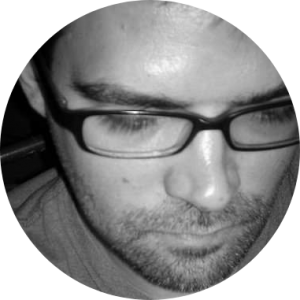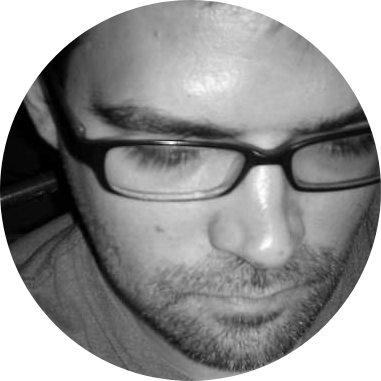 Richard Edwards has a BFA in Creative Writing and Journalism from Bowling Green State University and an M.S. in Education from the University of Akron. Managing editor of Drunk Duck, poetry editor for Prairie Margins, reporter for Miscellany, Akron Journal, Lorain Journal, and The BG News. He has also worked as a professional writer and editor in the medical publishing industry for several years. For the last 15 years Richard has also taught literature and writing at the secondary and post-secondary levels. He works much of the time with at-risk students.
His work has been published in Deep Cleveland, Poems Niedgres, Voice, ProseAx, Quill and Ink, imagines inscript, Able Muse, Red River Review and many more. He is the recipient of the Claiborne Quinn award in Fiction. He published a collection of poetry, Misdirection and Hallucination in the Heart in 2006. His collection of short stories is forthcoming.
Desidera "Desi" Mesa Managing Editor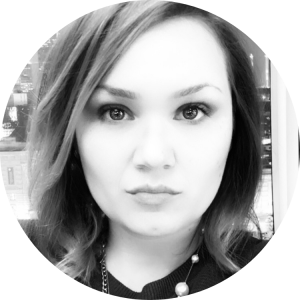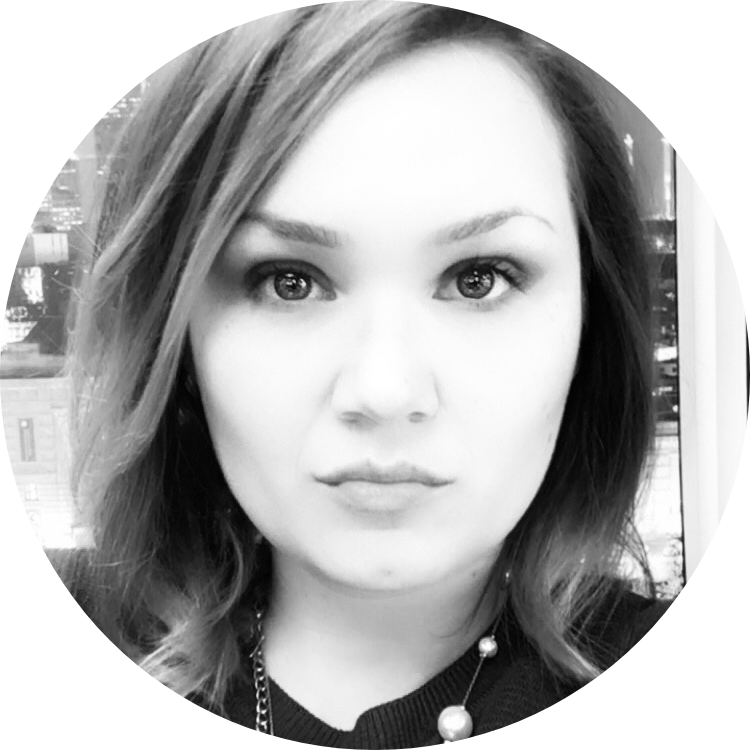 Desideria (Desi) Mesa worked as a Media Director in Kansas City, Missouri for the last three years. She is an avid reader with an eclectic taste, and her favorite novels range anywhere from Anne of Green Gables and The
Help to Mistborn and Ready Player One. Getting lost in a historical, sci-fi, or high fantasy novel is one of her favorite pastimes. She is a science fiction and historical fantasy writer as well as the author and producer of several plays she has directed for her community. Her experience and sassy writing style eventually gained her representation by BookEnds Literary Agency, and her manuscripts are currently out by request to several large publishing houses. Having battled through the query trenches herself, Desi has extensive experience with the querying process, agent research, and manuscripts. Aside from churning out novels, she enjoys writing songs, poetry, and short stories.
Desi has also run successful media campaigns for Remax and local community organizations, and is an entrepreneur. After two of her full-length manuscripts landed the interest of several literary agents in different genres, she has come on board EveryWriter as a Managing Editor with the passion to address the needs of writers in an ever-changing publishing environment.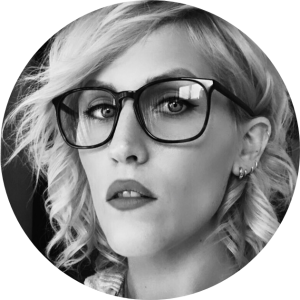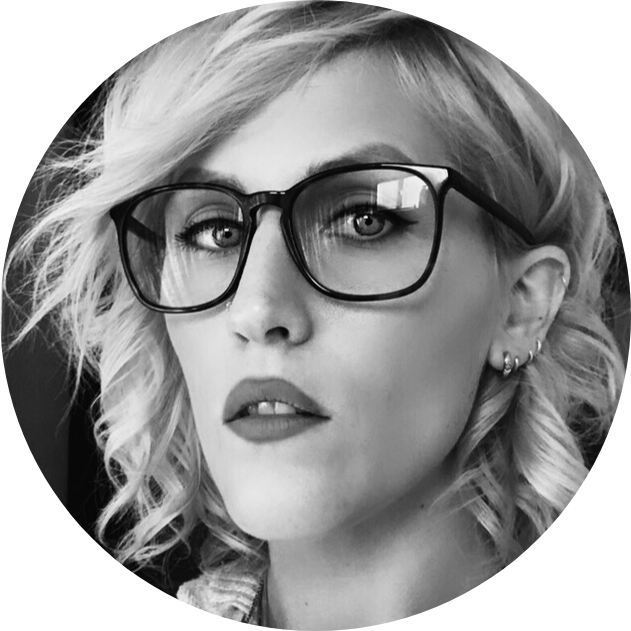 Amy Westphal Section Editor
Amy Westphal is an artist from Sonoma County, California. With a BFA from the Academy of Art San Francisco, Amy's eclectic background has led her from gallery artist, selling pieces in several renowned West Coast galleries, to co-owning a boutique cake studio called Da Bombe Cake Co. The last several years have been devoted to raising her children and writing her debut novel, but Amy has kept her keen and intuitive eye sharp with freelance consultation in the areas of fine art, branding, and writing.
An artist from root to tip, people always ask Amy, "What makes something art?" She always gives them the same answer: "Art is expression. It's an emotional, visceral reaction to the world." And art comes in many forms. Writing, painting, cooking. It doesn't matter the shape. Creation is a gift that connects us. A gift worth sharing. Don't be afraid to impart it.
Jahmin Comments Editor
Jahmin is a lover of art and photography, and his journey has brought him full circle to rediscover his love of writing. As such, he currently writes poetry and short stories of fiction.
Since discovering his love of reading when a teacher handed him Roald Dahl's The Witches, Jahmin has become an avid reader of all genres of fiction.
When he's not reading or writing, he enjoys road trips and trekking through new cities with a camera in his hands.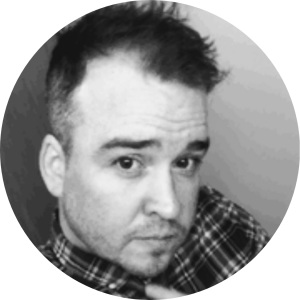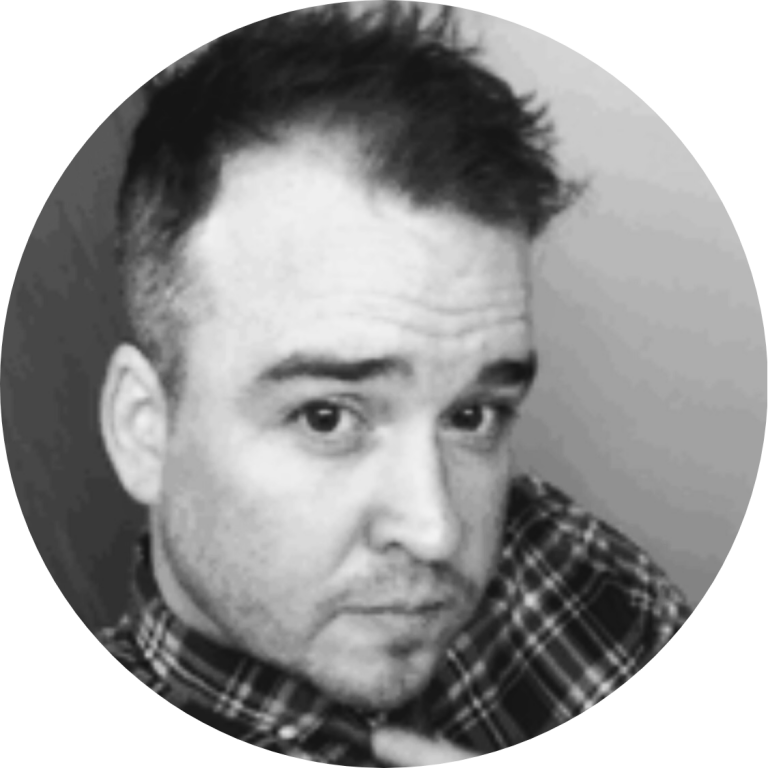 Jonny West Fiction Editor
Jon West has been professionally copywriting and editing for over 12 years, and has been a social media manager and strategist for over a decade. Blogging, emails, Tweets, short stories, poetry, and flash fiction: if it's out there, Jon has probably written it.
He has a voracious appetite for fiction books, and he majored in creative writing and theater in his youth. He currently is completing several works in progress, with his first novel due spring 2020.
Jon can be followed online at @thetruejonwest on Twitter, where you can bother him at any time and ask him why he writes about himself in the third person in bios.
Ian "Ice" Broderick Page Editor
Ian was born and raised in Nashville, Tennessee, where he has worked as a freelance editor for nearly a decade. In his free time, you can find him writing science-fiction, working on leather, or juggling. He collects hobbies like stamps but would never collect stamps as a hobby.