How to plan a novel: quick tips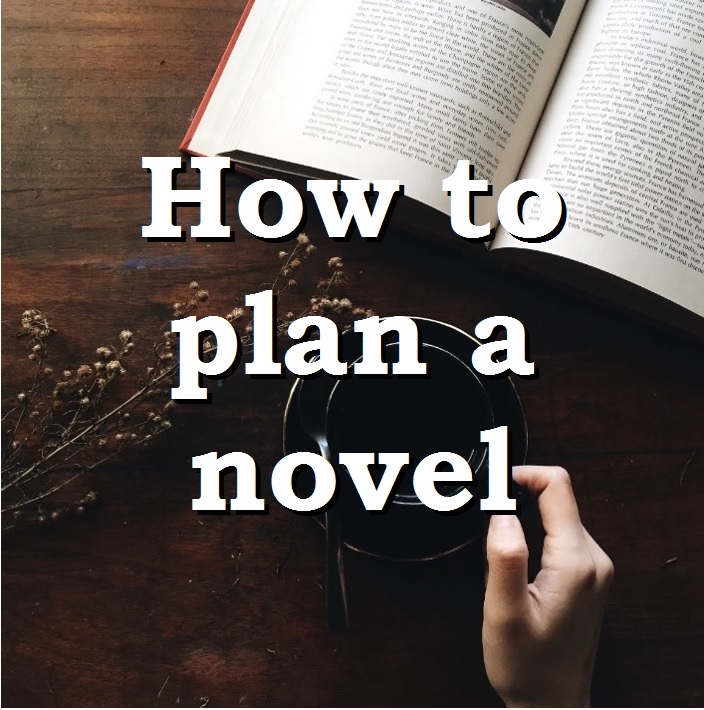 As the saying goes: "Everyone has a novel in them" that's the easy part, however, actually starting a novel is where things get a little difficult. The problem with starting a novel is that few people know where to start. You might have a list of characters and a general idea of the story but where do you go from there? The only way to make the act of writing a novel run as smoothly as possible is to extensively plan each stage of the writing process. It can be very hard to get your ideas in order which is why in this article you will see a few quick tips on how to plan a novel and start right.
Get organised
The first thing that you need to do is get organized. The worst way to write a novel is to run around like a headless chicken not having what you need at hand. To make this a smooth and easy process you need to be able to sit in your chair and write till your heart's content. To achieve that you need to make sure that you have your notebooks, your pens your research papers and anything else you may need.
Make an extensive list of everything that you will need to plan and write your novel and aim to have everything available to you before you begin.
Brainstorm
Gathering all of the tools you need to create a novel is the easy part, the hard part is putting them to good use which is why the next thing that you should do is brainstorm. Whether you have a solid idea or no idea at all, brainstorming ideas helps you to create a solid skeleton of a novel, and all you need to do next is add the flesh to the bones.
One sentence summary
Once you have the pieces of the puzzles laid out in front of you, you then need to start piecing them together. The best way to do this is to start writing out one sentence summaries of what you want your novel to be about. This is a step that you should repeat and repeat until you are satisfied with the results. Once you have the perfect one sentence summary you will know what your story is and you can start mapping out how to get there.
Meet the characters
At this point, you will have a story but you won't necessarily have characters to fill it out. So, the next step is to meet the people that you are going to write about. The core of every great novel is having characters that are well rounded and stories within themselves. To achieve this you need to write out extensive character breakdowns so you know who they are, how they would act and what they would say in any situation.
Create a timeline
You now have all the pieces you need to start writing but before you do you should create timelines which act as markers for how the story flows. Figure out how you want your story to begin, transition and end from chapter to chapter then simply fill in the blanks with your prose. You can now start writing your novel while knowing exactly where your story is going to go.
Before reading this article you may have been put off slightly by the idea of writing a novel. You may have been reluctant to put in the time and effort because you had no idea where to even start. However, as you can see above there a few quick and easy tasks that you can do to make the process not only easy but also enjoyable. So, if you want the novel that is in you to come out, follow the tips above and you can begin your journey without stress and uncertainty.
With a background in Marketing, Jane Bolto currently works as a Content Specialist at Nybizdb.com.
Always willing to share her passion for new marketing strategies.
.