Auroras & Blossoms Poetry Journal
Website
http://www.abpoetryjournal.com
Information about your publication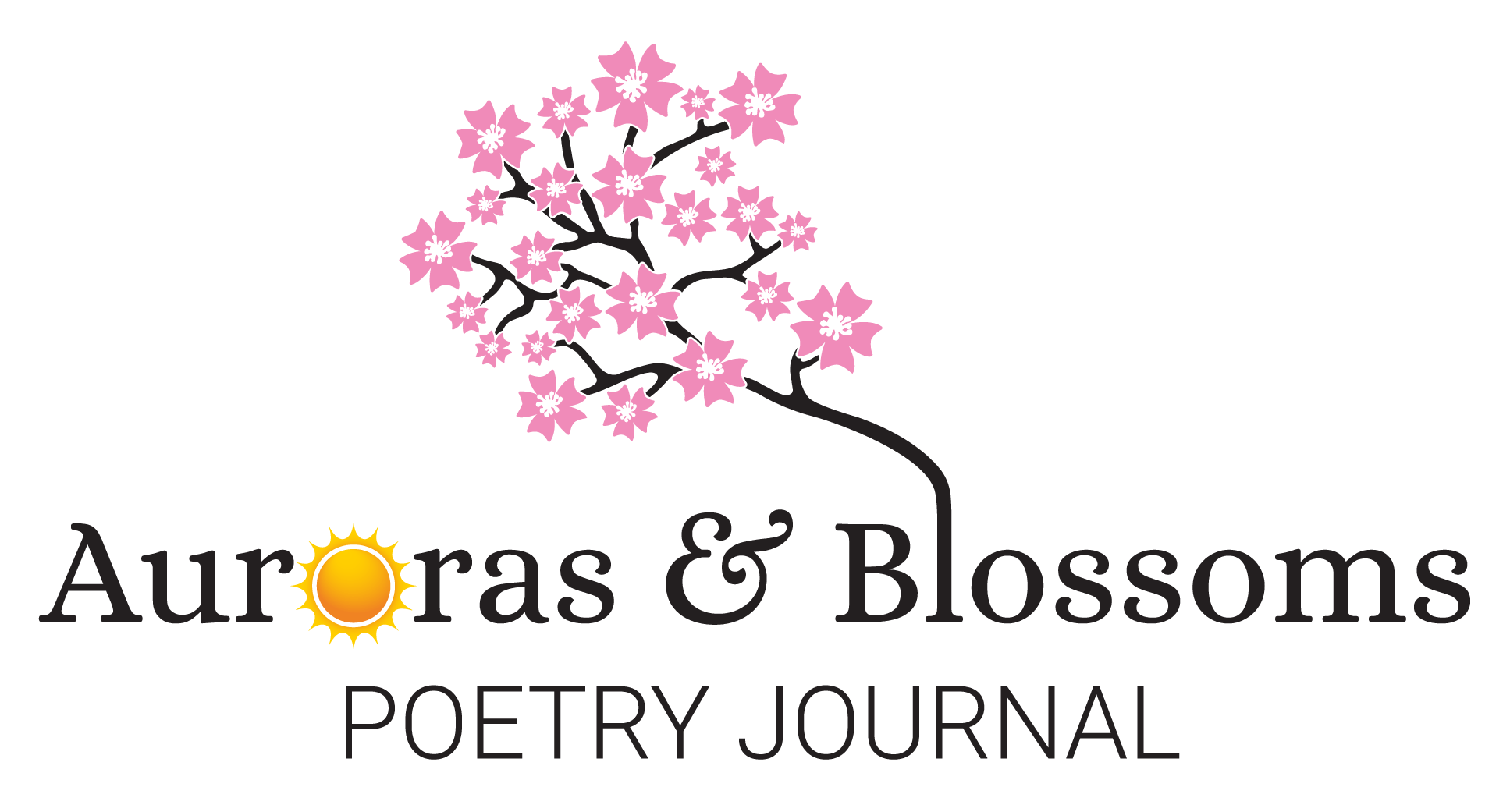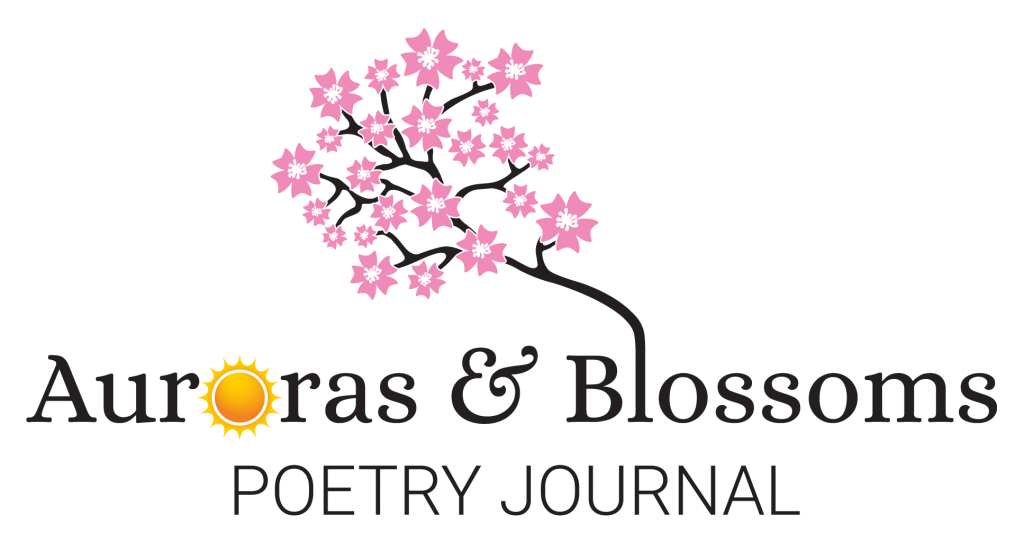 Auroras & Blossoms is a new electronic poetry journal co-founded by authors Cendrine Marrouat & David Ellis. They are family friendly, publishing "positive poetry/content. Positive as in stimulating, optimistic, confident, uplifting, inspirational."
Positive poetry / content. Positive as in stimulating, optimistic, confident, uplifting, inspirational.
No matter what topic you choose to tackle (e.g., death, disease, mental illness, suicide, depression…), the poem(s) or content you send us should answer three basic questions:
– "How does it help others?"
– "How does it open their minds?"
– "Does it bring a better understanding of the situation or story I am describing?"
If you can't answer those questions, your submission is unlikely to make it into one of our issues. So, please don't send it to us. We will not respond favourably.
With that said, other magazines will probably be happy to accept your stuff. We just don't do edgy. We are 100% focused on positivity. This focus will never change.
We look forward to sharing your inspirational visions with the world.
Submissions
We are a family-friendly magazine, so we expect clean language. No dirty words at all. We also don't want anything related to erotica or politics.
Apart from that, we are open to everything, as long as the message is good and uplifting.
When poets send us their pieces, we ask them to tell us why they think they would make a good fit for the journal. We want to ensure that they understand that the message is just as important as the language itself. There must be an energy behind the pieces that really make us think hard and ultimately inspires the reader, not just the poet themselves.
As poets, we like flowery poetry. But we also know that if a poem is trying to be too smart, it is likely to confuse the reader. If you poem is abstract then only submit it to us if the underlying message or clues to the message are ones that end in positivity.
We accept work from adults and teen poets (13–16).
Information
Editors Name David Ellis
Print publication? No
Circulation
Do you take online submissions? Yes
Submission Guidelines URL https://abpoetryjournal.com/submissions/
Approx. Response Time? 10-15 business days
How often do you publish? Quarterly
Year Founded? 2019
Do you pay? No
Twitter https://twitter.com/abpoetryjournal
Mailing Address:
Facebook https://www.facebook.com/abpoetryjournal/