Authorist
Website
From the Editor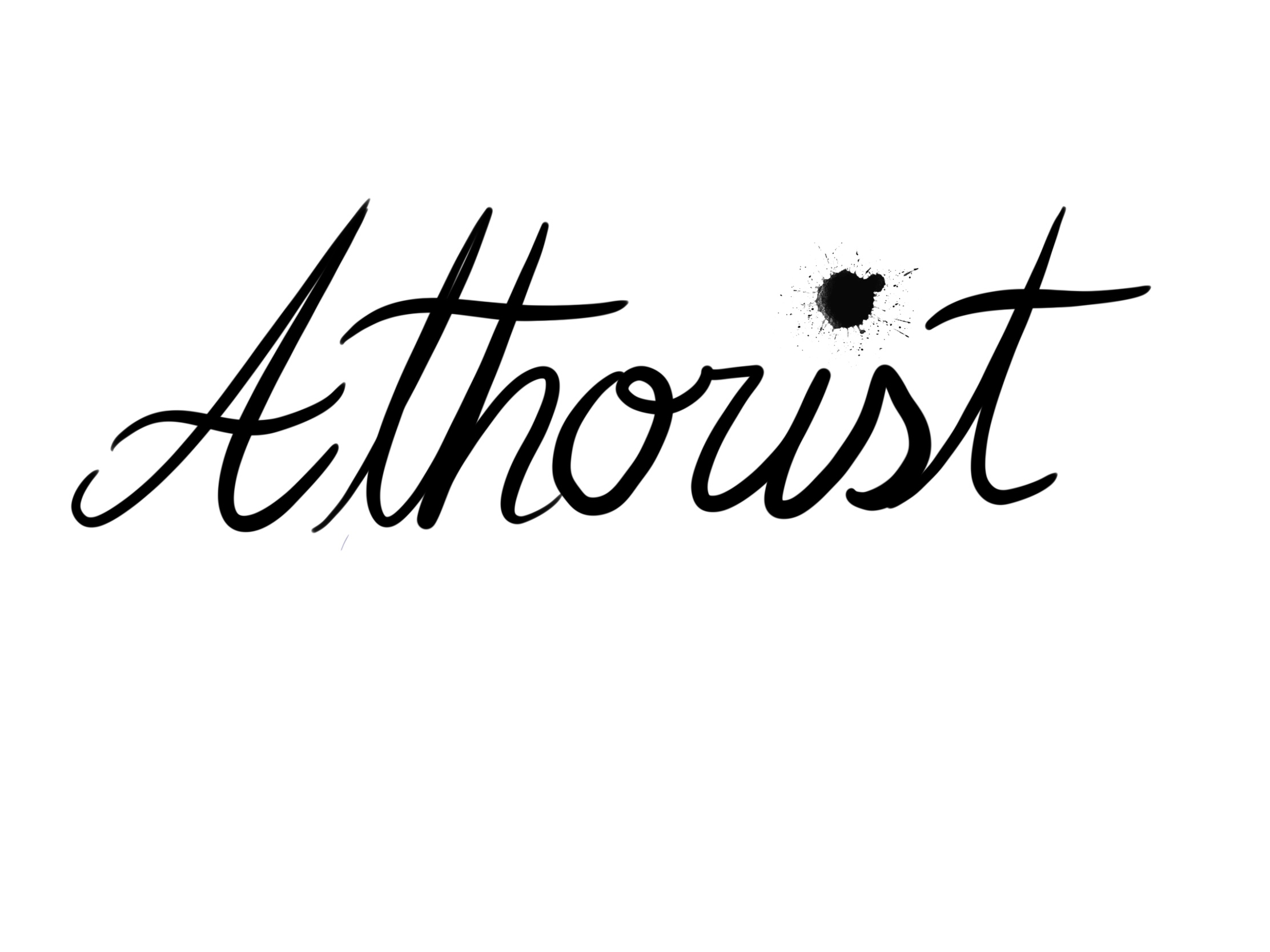 Authorist is a monthly, indie publication of the strange, philosophical, and slightly off beat, written by and for people with imaginations and a sense of adventure.
It's difficult to get published in this day and age. Authorist makes it easy by accepting flash fiction, micro fiction, poetry, short stories, and narrative nonfiction from anyone—even those without prior publishing experience. The only qualification is excellent writing.
Authorist also makes it easy for readers by collecting exceptional work from emerging writers, particularly that which is strange, challenging, and even weird. Welcome to the Twilight Zone of writing, Lighthearted or dark, the writings published in Authorist will challenge expectations.
The philosophical has a home here. The weird has a home here. The bizarre has a home here. We love works of fiction with a purpose— not works that are preachy, but works that force the reader to think more deeply on life, mortality, or even just day to day existence, That's why Authorist publishes so many different types of writing— one of the best ways to think outside of the box is through variety. Poetry and prose alike are valuable to sparking intellectual thought and conversation. Regardless of length or style, if it's well written, Authorist has a place for it.
Finally, for readers who are also writers, Authorist publishes writing advice in topics from content to submitting and querying, Articles are written by authors with real life experience in the publishing field, and are there to not only share their stories of failure and success, but help other writers overcome the significant setbacks and challenges that they face.
This is the one stop of writing— stories, poetry, flash fiction, and informative articles, all in one place and all supporting independent writers, Authorist strives to make subscriptions affordable, so that the majority of your money can go to rewarding authors for their gifts.
Submissions
Authorist is looking for submissions of the strange, weird, philosophical, and otherwise. Submissions to Authorist don't have to be profound, but they should make the reader think, and stick with them for days or even weeks to come.
We accept a variety of types of writing with the following guidelines:
Short story: Short stories between 1,000 and 10,000 words. There's no specific guideline for genre, but we love horror, surreal, slice-of-life (if it's a touch bizarre). Fantasy and science fiction are also welcome. Although the limit is 10,000 words, pieces that are shorter are more likely to be accepted.
Flash Fiction: Fiction that is less than 1,000 words is welcome as well! Similar content to short stories is preferred.
Micro Fiction: Stories that are less than 200 words are more than welcome. You can submit up to five pieces of micro fiction at the same time.
Poetry: Poetry of any length, up to 2,000 words, is welcome. Topics are wide ranging, but should once again be a little strange and provoke new ways of thinking.
Narrative nonfiction: Narrative nonfiction of under 5,000 words is welcome. Stories can be on any topic that provokes thought. Experiences with the surreal and bizarre in life— coincidences, epiphanies, and the like— is preferred.
Upcoming
The first publication of Authorist is coming out soon! Submit today for a chance to get paid and published!
Information
Editors Name Emma Green
Print publication? No
Circulation
Do you take online submissions? Yes
Submission Guidelines URL
Approx. Response Time? 1 month
How often do you publish? Monthly
Year Founded? 2019
Do you pay? Yes
Contact
Twitter
Mailing Address:
Email Harrietbarhiril@gmail.com