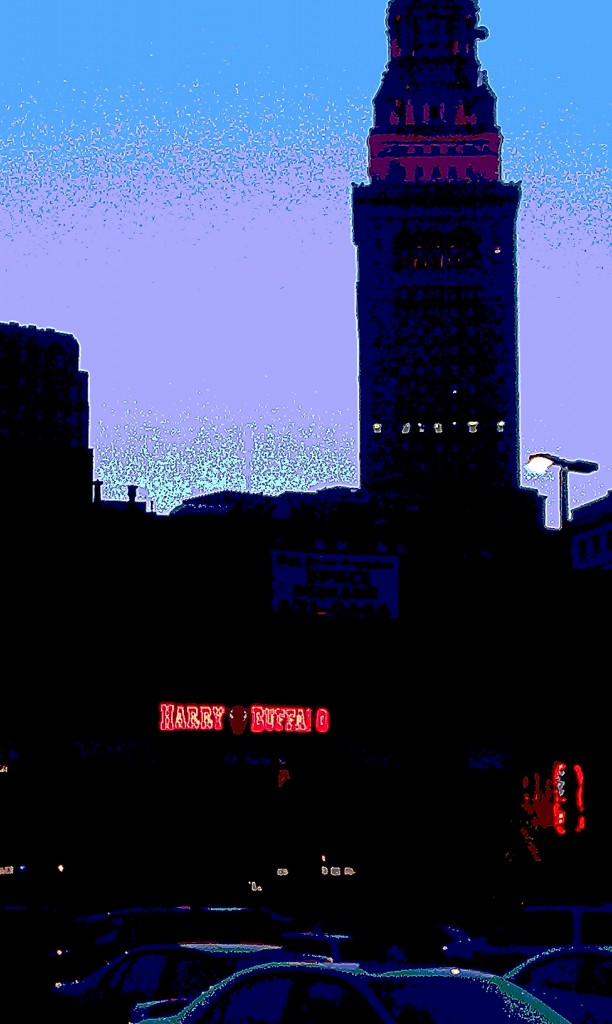 Finding pictures, especially free pictures on the web can be a pain. I know what it's like to try to put together a site and not have any pictures. Worst than having no pictures is going out on the web, finding pictures, and then not knowing if you can use them or not. It's a waste of time, mostly. You do a bunch of work, find what you want, hope you can use it, and then even when you think it is safe you still are left wondering if the picture is going to come with copyright strings. It just makes you nervous through all the double talk of picture websites. The picture website usually tell you something is free and then charge you, so by the time you've spent 10 hours looking, you find out that you've wasted your time because you don't want to pay for a picture that won't be unique to your site anyway.
Well, we've decided to release a bunch of free pictures into the public. I am doing this to be helpful. None of these pictures cost money, and I'm releasing them into the public domain to help out. They are not the most fantastic things ever, but I think some of them could be useful. I hope you do to. Here is the thing, we are loading the pictures at about 10 or 15 per day, so if you are looking for something for an article, or art for your site, or whatever, you'll have to check back with the site every once in awhile. I know this goes together with EWR like banana and turpentine, but oh well we hope it is useful. All the pictures are free, they are coming at a slow rate, and they are high rez. Feel free to use them on your site, if you like. You can give credit, if you like, but there are no strings here, it's to be helpful to writers and editors and such. ?If you want to see the new picture site go here. It's Free Pictures A to Z. Pretty boring name, I know, but we are shooting for useful not trendy. Enjoy!
Please note you can download these pictures at our other site BUT NOT FROM EWR. All pictures on EWR are still protected!