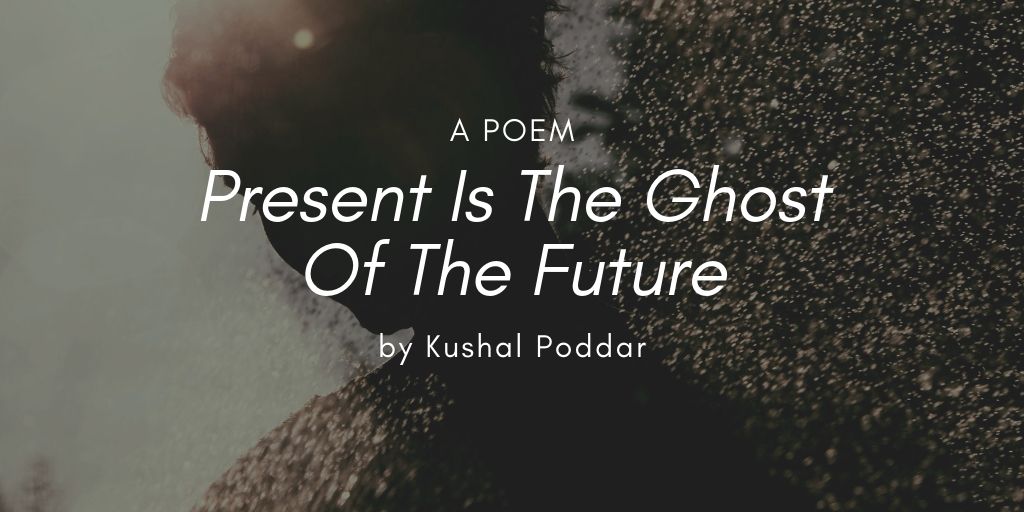 Present Is The Ghost Of The Future
Everyday day haunts like the ghost of the future,
windy, some undried dresses in motion,
the shirts fallen in the shape of the front yard or the stairs,
and I scream, "I cannot hear you."
Since pop returned from some vague war
his hearing remains snowflaked.
He cannot find addresses either.
And I scream, "I can hear you! Don't shout."
Rain spares no one. Some holy pigeons ballooned.
A cat shrunken to its basic existence.
"I can hear you." I tell two more men
living inside pop's head.
He yells, " I'm waiting for the birth of my son.
"I am." I whisper. I am the ghost of the future.
[wp-post-author]