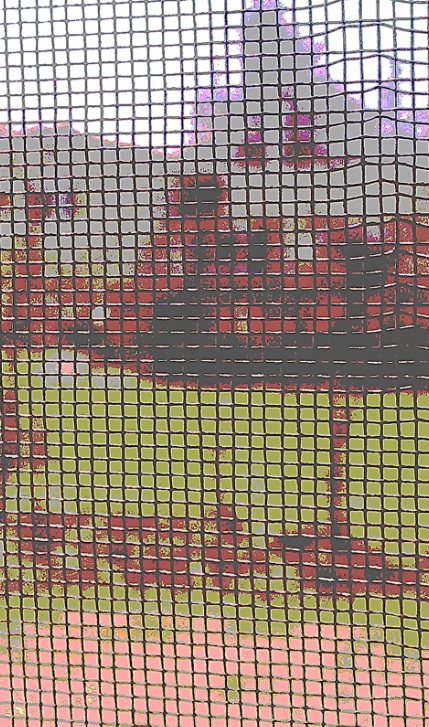 Turnabout's Fair Play
?by D.D. Escalante
This was the year I became numb, both toward men and girls. Little else but the sex act distracted me from the ennui of people. I had once, and rather naively believed, if you undressed a person, you had unraveled their soul. But I?d begun to find the task easier. Simple conversation seemed to unwind them from their guard and thus the chase lost its appetite; the thing I craved most about intimacy had no value. Life seemed less about discovering someone than enduring them.
Several good months before my boredom had set I had stopped taking male lovers. My best friends, wife?s sister was a plain girl, a woman?s age but stuck in the adolescent world. She had a bit of a belly and bigger hips with nothing above it, longish dirty, honey hair and gazelle eyes. We touched each other, once, maybe twice and at a party and with no alcohol to blame, eyed the other. I found a sly way of inviting her to the cottage, which stood, on principle, empty. The key was beneath the fake water spicket and I felt very aggressive with the turn of the lock. My innocence was so feigned, I felt the way a seducer, not a seductress, does it up before they swallow prey. I had never seduced someone who needed to be taken. All my victims were of a mutual passion, and more often, I had pretended to be the one seduced. I had never taken initiative. But here I found myself required to please and woo and coo and then I knew the tremendous burden all my men-lovers had undertaken in order to become proficient in bed.
So I worked and worked on her and realized how intimately both players must team. I?d gotten so good at my steps that the feeling of being inadequate in something I had previously excelled was unnerving. I felt what some men must feel when they cannot please a woman- frustration and exhaustion rolled into a massive ball of ineptitude. And then there was the pain of not pleasing oneself, and the terrible urge to give in and leave.
The passion was desperation. She clawed at me, refused to kiss and turned her head to the side as if I was a phantom of her sleep. I twisted and turned on her, fitting myself into the grooves, going up into her like an ocean banging at a cliff. We went at it- I worked up a sweat and smelt her scent, like fragrant sweet onions in a bed of nostrums on a summer day. She was silent, so I couldn?t tell when or not I had pleased her. I came, nearly cried as I clutched her closer. I stopped when she finally lay there, silent, as if to say ?I require no more.? I rolled off of her, gasping the evening air which had grown cooler with the incoming breeze.
Finally we slept. I tucked her in my arms, she stroked my hair. Throughout the night we traded turns spooning one another. When the morning came she had disappeared.